Burglary Week Of Action in Streatham
Recent statistics show that burglary is on the increase in Lambeth. That's why we're having our first ever Burglary Week of Action in Streatham this week, 17 – 23 February.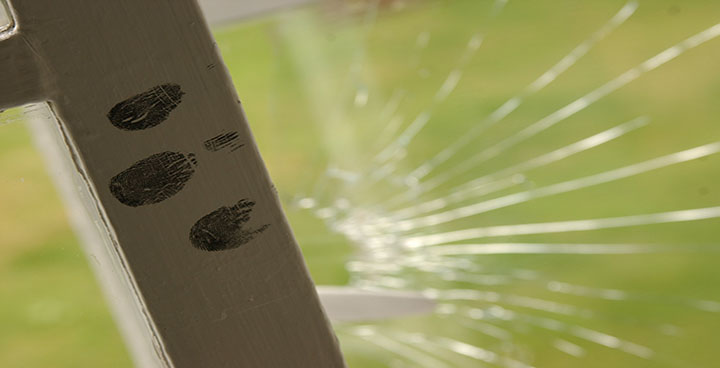 Streatham has been identified as the area most affected, so we're starting there. A number of streets across the area are being targeted by our community safety team and Lambeth Police to let residents know what they can do to deter burglars and help us keep their homes safe. Our Lock It and Stop It team will be out fitting secure locks on doors and windows, households will be given crime prevention advice on how to make the their properties less of a target for burglars and hi-vis patrols will take place across the week.
Look out for us in the following wards:
Monday – Streatham South
Tuesday and Friday – Streatham Wells
Wednesday and Thursday – St Leonards
Thursday, Friday, Saturday and Sunday – Streatham Hill