Voting on 8 June 2017
The general election takes place on 8 June 2017, here is everything you need to know for polling day.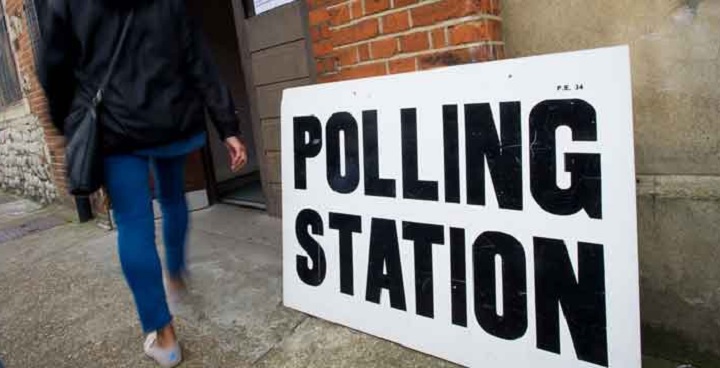 Registering to vote
You must be registered to vote by midnight on Monday 22 May 2017, if you wish to take part in this vote.
To register, visit www.gov.uk/register-to-vote. Registering takes around five minutes and you'll need your National Insurance Number.
If you are already on the electoral register you do not need to register again.
To find out more please see our elections guide or visit the Electoral Commission website.
On polling day
Polling stations are open on Thursday 8 June from 7am and close at 10pm.
You do not need your polling card to vote, but it is quicker and easier for our staff to help you if you do bring it with you.
If you are a first time voter our how to vote at this election leaflet is a useful guide for what to expect when you reach the polling station.
In Lambeth, you will be given one ballot paper for the 2017 General Election. You can find out more about the candidates standing in your area on the Who Can I Vote For website.
Find your local polling station
If you are unsure where your polling station is, please use the postcode search below to find your local polling station.