Funders join up for Lambeth
Lambeth's Deputy Leader Cllr Paul McGlone gathered together key funders to discuss the uncertainty of continuing financial constraints faced by public services and a raft of old and new challenges that require fresh ideas and approaches to meet the needs and aspirations of Lambeth's citizens. The event was held at the Battersea Power Station Development on Wednesday 28 September.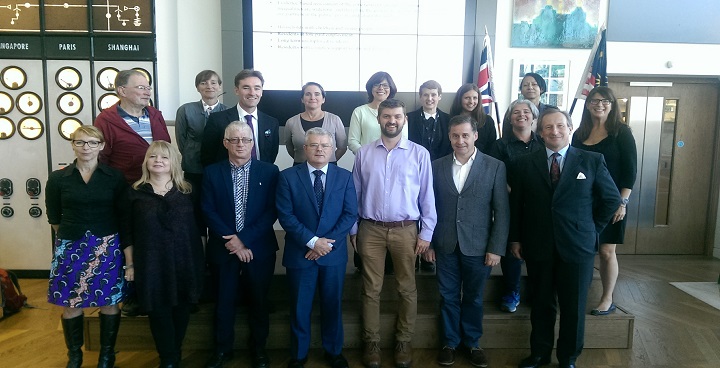 Lambeth welcomes stronger collaborations and partnerships with grant makers, funders and investors.   'We are all key funders who already invest in Lambeth or have an interest in doing so, this session aims to bring us together to explore shared objectives and the potential for aligning support, and adding value. We hope this provides a great opportunity to build new contacts, share intelligence amongst grant makers, and gain a firmer sense of the priorities and needs of local people' said Cllr Paul McGlone.
Some of the funders that took part were
Attendees were very enthusiastic about the event and LB Lambeth is looking forward to organising another in spring next year to take forward the actions.
You might also like