Twelve Lambeth parks and open spaces among the very best in Britain
Twelve individual parks and open spaces in Lambeth have been included in a record-breaking list of 1,686 parks and green spaces to receive a prestigious Green Flag Award – the mark of a quality park or green space.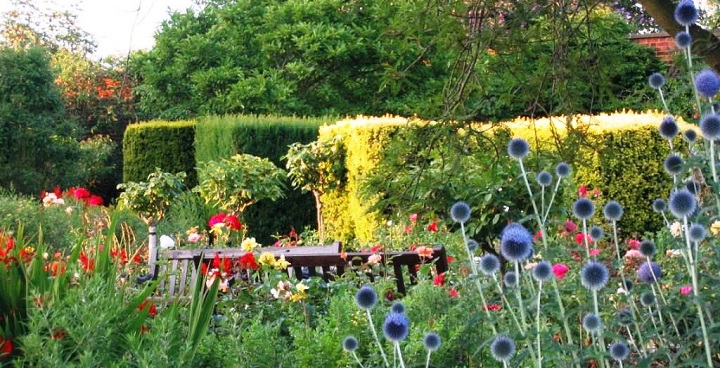 The award, now celebrating its 20th year, recognises and rewards the best parks and green spaces across the country. A Green Flag flying is a sign to the public that the space boasts the highest possible standards, is beautifully maintained and has excellent facilities.
The twelve Award-winning sites in Lambeth are:
West Norwood Cemetery is a brand new addition to Lambeth's list of Green Flag Award sites, which recognises the hard work and joint effort of both community and council to restore this unique heritage and ecological asset for all to enjoy.
Councillor Jack Hopkins, Lambeth's Cabinet Member for Regeneration, Business and Culture, said: " We are absolutely delighted to receive twelve Green Flag Awards for 2016 from Keep Britain Tidy, and to add West Norwood Cemetery to our previous portfolio of Awards. For us, the Green Flag Award publicly recognises and celebrates the fact that people living in, working in and visiting Lambeth are benefitting from safe, accessible and welcoming green spaces that are of the very highest quality."
You might also like