Make a Difference in 2017
Woman with a mission to help struggling young families in Lambeth.
Bolu Heather is hoping that 2017 is going to be a bumper year for recruiting and training new volunteers to Home-Start Lambeth's programme  supporting vulnerable families with young children.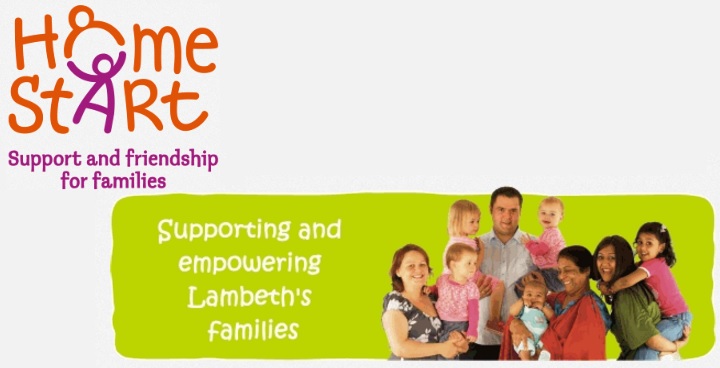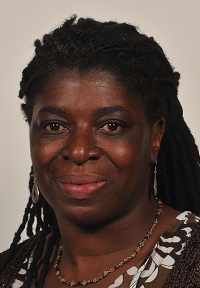 "Volunteers befriend and visit families for a few hours a week," says Bolu, Volunteer Coordinator at Home-Start Lambeth. "The families may need our help for a variety of reasons such as the disability of a child or postnatal depression. Our aim is to support parents to grow in confidence, strengthen their relationship with their children and widen their links to the local community."
Home-Start runs comprehensive training schemes for potential  volunteers,  "Many volunteers report that they gain a huge amount – including a boost in confidence and help towards opening new career paths – from their experience with us."
Home-Start helps build better lives for their children, aiming to transform the life chances of some of the most socially excluded children and families in Lambeth. "But we can't do it without volunteers and more and more families are waiting for our support and help."
Find out more about becoming a volunteer on the Home-Start Lambeth website.
You might also like