New drop-in service for homeowners
We've set up a new drop-in service for Lambeth Council homeowners who need advice on service charges, major works or any other homeownership related enquiry.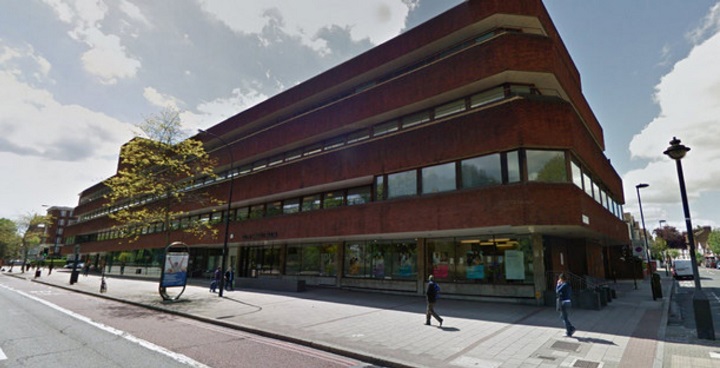 We want to make it as easy as possible for homeowners to contact us. That's why home ownership services have set up a new drop-in service where you can speak to our staff face-to-face, as well as being able to contact us by phone or email.
Members of our collections team will always be available to give advice about your service charge account, invoices and ways to pay.
If you need to tell us about any repair or other issues, you'll also be able to talk to customer services officers.
You don't need an appointment to use the new service – just bring some ID and a copy of any documents you need to discuss. The service is open from 9am till 5pm, Monday-Friday at the Brixton Customer Centre, Olive Morris House, 18 Brixton Hill, London.
We're going to make it even simpler to contact us in the future, so look out for other ways we'll be enhancing our service to homeowners.
---