Learn a language in Brixton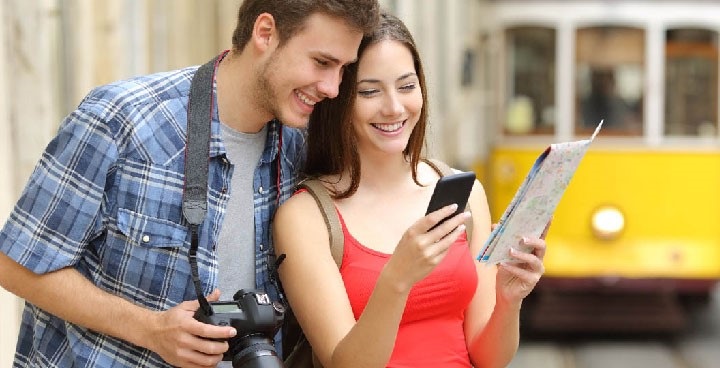 Learning a new language has always been an opportunity to experience a new country or culture and also a good way to bring people together.
For those interested in learning Arabic, European Portuguese, German, French and Spanish the Edmundsbury Tenants and Residents  will be running lunchtime courses starting in May.
Each language level will be divided into three 12-week terms and designed by native teachers and language professionals to follow smoothly on from each other to give a clear sense of progression. Users will learn vocabulary, grammar, pronunciation and even cultural notes, which will lay out context as well as dos and don'ts with emphasis on spoken communication and interaction.
The classes will be one-hour long and will run weekly on the following days: Arabic and European Portuguese on Mondays from 12:30pm, German from beginners on Wednesdays at 12:00pm and an intermediate level at 1pm and French and Spanish will happen on Fridays, at 12pm for beginners and 1pm for intermediate level.
The classes will be held on Edmundsbury Community Hall, 171 Ferndale Road, Edmundsbury Court Estate, Brixton, London SW9 8FQ.
Each course will have a cost of £90 per term for professionals and £30 per term for unwaged residents.
Contact:
Nuno Lopes
Mobile: +44 (0)7957 071 841
Email: languages@edmundsbury.org.uk
Website: http://edmundsbury.org.uk/languages/