Local immigration advice sessions in Brixton
The Black Cultural Archives (BCA) in Windrush Square, Brixton has announced it will be holding a series of Windrush Solidarity Advice Clinics from Wednesday (May 2) this week.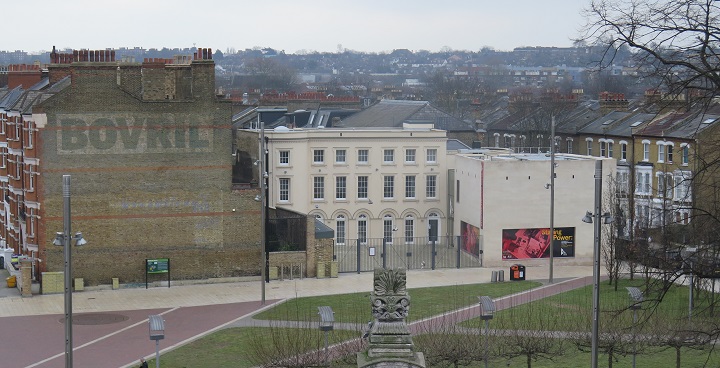 The legal clinics will continue throughout the month, and more information is available via the BCA website.
Residents can book into a session by emailing info@bcaheritage.org.uk or by phoning the BCA reception on 020 3757 8500: The Legal Clinics will take place throughout May on Wednesdays from 5pm-8pm and Saturdays throughout May from 10am-1pm.
The BCA is the only national heritage centre dedicated to collecting, preserving and celebrating the histories of African and Caribbean people in Britain.
You might also like