Lambeth shortlisted for New London Awards 2017
Lambeth's Investment and Growth team have been nominated for an award for their great work with local residents. The New London Awards 2017 celebrate London's best new and proposed projects across all sectors of the built environment.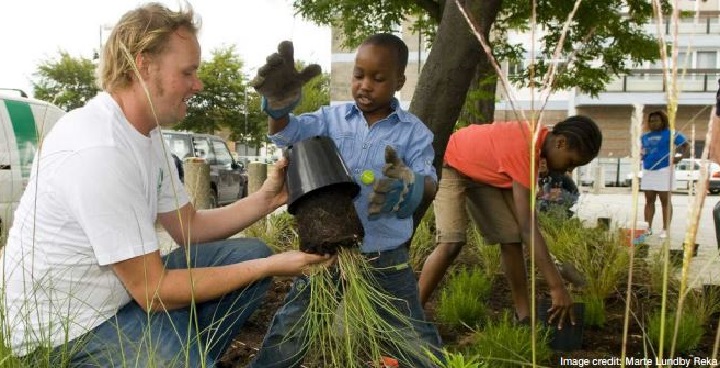 Our project titled "Co-operative Local Investment Plans (CLIPs): Supporting Good Growth" delivered by Social Life & Kaizen Partnership has been shortlisted under the category Masterplans & Area Strategies. The category aims to promote area-wide regeneration strategies and the creation of new parts of the city.
Find out more about our work with the CLIPs.
Supported by the Mayor of London, the New London Awards seek projects of the highest design quality which make a positive contribution to their surroundings and life in the capital.
New and proposed projects across 15 sectors of the built environment are submitted each year – from housing to offices; public spaces to community projects; and masterplans to major transport infrastructure.
Voting is open to all from Thursday 8 June to Monday 26 June.
People's Choice vote click to tweet
If you do not have twitter you can vote via this form
Tweet using #NLAwards17 @nlalondon
You might also like