Open Orchard Tree Planting Project
Do you want to pick fruit in Gipsy Hill with local people and make new friends? Then come and join our free session on the 25 August 2016, we will pick the fruit in morning and turn them into tasty preserves in the afternoon at Christ Church.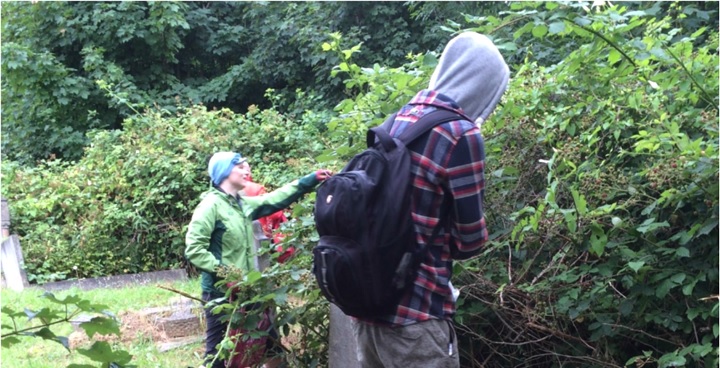 Harvesting 10:30am-12:30pm, meet at Community Shop , 4 Vale Street, SE27 9PA
Creating preserves 2-4pm, meet at Christ Church, 1 Highland Road.
The Open Orchard Tree Planting project is aims to bring the community together through a variety of fruit tree mapping, harvesting, producing and tree planting activities and will be working in Gipsy Hill as part of the Lambeth Food Flagship Gipsy Hill Project. Check out our website http://openorchard.weebly.com
If you know any fruit trees in Gipsy Hill that are ready for harvesting we would love to hear from you. Please contact us at openorchard.westnorwood@gmail.com for further information
You might also like