Top 10 things to do in Lambeth over half term?
With half term on the horizon we're looking for your ideas and recommendations, reviews and inspiration for a Top 10 of things to do in Lambeth this half term.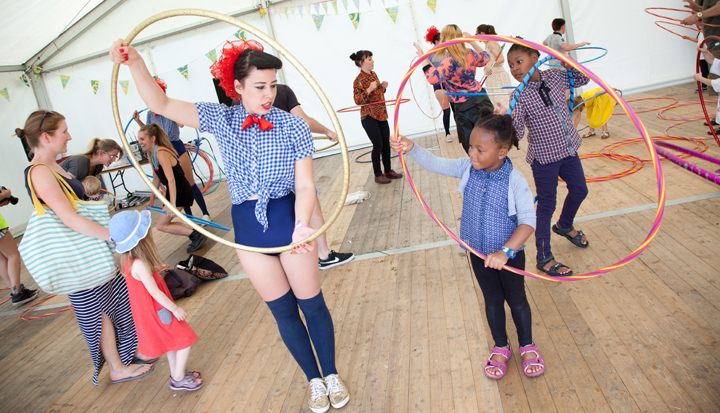 Send us your suggestions and a reason why, either post a comment below or send an email to culture2020@lambeth.gov.uk
Here are some thoughts we had but what would you do?
Hang out at the Royal Festival Hall
Kids screening at one of the cinemas – Clapham Picturehouse, the Ritzy, Streatham Odeon or the Whirled Cinema
A trip to the swimming pool
A skate on the ice at the Streatham rink
Playing in the playground at Brockwell Park
Want to know more?