Urban Food Fortnight, 11-27 September
Urban Food Fortnight will see Lambeth's local food businesses, growers and producers celebrate the fantastic food being grown, produced and cooked in the borough.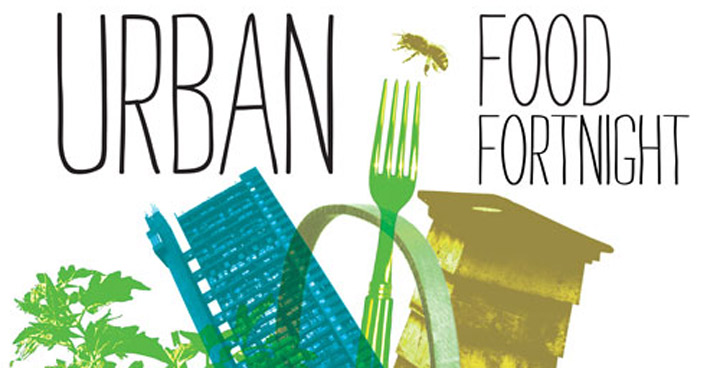 Between Friday 11 and Sunday 27, there will be events taking place across Lambeth that showcase the boroughs vibrant food scene.
Lambeth is Food Flagship borough and we want all residents to have access to healthy, affordable and sustainable food. As well as the knowledge to grow, buy, cook and enjoy healthy and nutritious meals.
Urban Food Fortnight is a wonderful opportunity for the borough to show off the wealth of foodie knowledge and skill that already exists in the community and to open the door to those wanting to find out more or get involved.
Download the list of Urban Food Fortnight events in Lambeth
More information about Urban Food Fortnight
More information about Lambeth Food Flagship
You might also like