Volunteers on a mission for health
Lambeth Occupational Therapist Sarah Richards is joining a team of OTs and other health professionals on a mission to take medical equipment to Romania.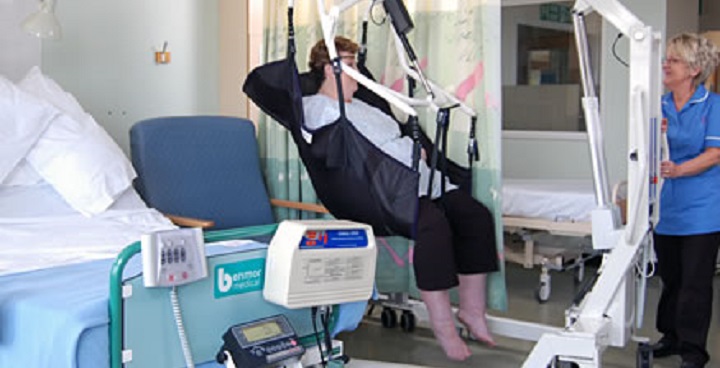 Mission to Europe
"The volunteers are working with the charity Mission to Europe. We are taking some slings and hoists that are in full working order but a bit out of date by UK standards to Romania where there are very few being used. We show those involved in caring for people with disabilities how to use them. Nurses and carers there are still lifting people out of their beds and putting their own backs at risk of injury.  We're working with people with disabilities, carers and nurses for a week and using interpreters to help us."
Helping people with disabilities – and their carers
"It's better for the person to use a hoist. They can get out of bed to eat, they can be moved more often, so less danger of bedsores, and they're not stuck with a bedpan. It's all about a better quality of life, with improved dignity. Occupational Therapy is about helping people live at home, to live independently, to do anything they need to be able to do in everyday life – whether they're children, adults or elderly."
More missions?
Sarah has set up a crowdfunding page to ask for help with funding this trip. "We've got people from all over the UK coming. We've all paid for our own air fares, accommodation and food and taken the time out of our leave, so some help towards these costs would be gratefully received.
---
For more information
 To support Mission to Europe, see Sarah's Crowdfunder page
To find out more about the work of occupational Therapists see the College of Occupational Therapy information pages. The Royal College of Occupational Therapists (RCOT) is a registered charity which sets the professional and educational standards for the occupational therapy profession.
You might also like