Welcome to this year's Lambeth Readers and Writers Festival – Week Four (21-27 May)
Whether you enjoy reading, writing, discussion or simply sitting back and listening, there's something for you happening in this year's Lambeth Readers and Writers Festival. Fiction and history, prose and poetry, local writers and international literary superstars – be part of the story in Lambeth libraries.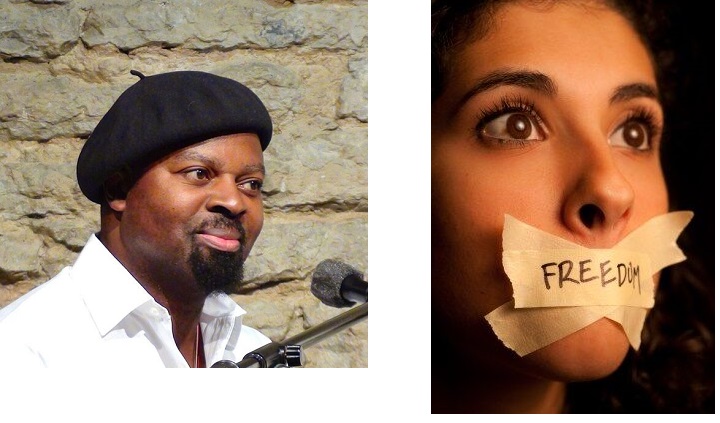 Interim Chief Executive of Lambeth Council Andrew Travers says: "Since the first Lambeth Readers and Writers festival 15 years ago it has become a regular highlight and goes from strength to strength. This year's highlights include award-winning adult and children's authors, creative writing classes, poetry to listen to, engage with and perform yourself, historical talks, music with a literary leaning and more. Come and join us and express yourself!"
What's on in Week Four – 21 May – 27 May
21 May From Rainbow to Rastamouse. Local screenwriter Lee Pressman has 40 years' experience writing for popular children's TV – with clips and stories. Durning Library 6.45pm
23 May Booker Prizewinner Ben Okri (pictured above) on Rise Like Lions, a new collection of poems– from William Blake to Marvin Gaye – and their impact on political ideas and visions. Brixton Library 7pm. Booking essential.
25 May X-rated: women speaking – poetry performance night (pictured above right). Women and non-binary poets/performers express the importance of freedom of speech and the right to vote. Booking essential, or to take part, contact zcdixon@lambeth.gov.uk.
All month (May 1 -31) Living Library exhibition continues Clapham Library/Clapham Omnibus.
---
For more information
You might also like