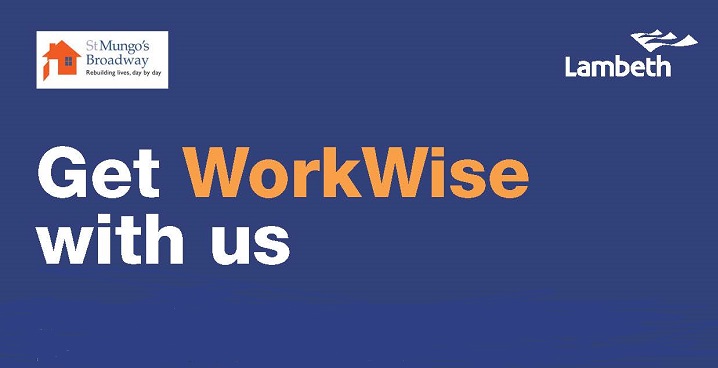 This also coincides with the 2 year anniversary of the partnership between St Mungo's and Lambeth Housing Services in delivering the project.
'Workwise' project aims to find sustainable jobs for people who are in debt and at risk of homelessness. The project commenced on February 2015  and it is aided by local advice charity Centre 70.
To date 326 Lambeth residents have benefitted from 'Workwise' support, giving the project a job outcome rate of 61%.
Other key achievements to note are:
173 places gained on education and training courses
116 volunteering positions
33 work placements gained.
These outcomes are a combined team effort and have only been possible with the buy in from our tenants and the fantastic opportunities provided by our many partners within St Mungo's, Lambeth and beyond.
If you need support please contact Linda Oginni, loginni@lambeth.gov.uk Phone: 0207 926 9311