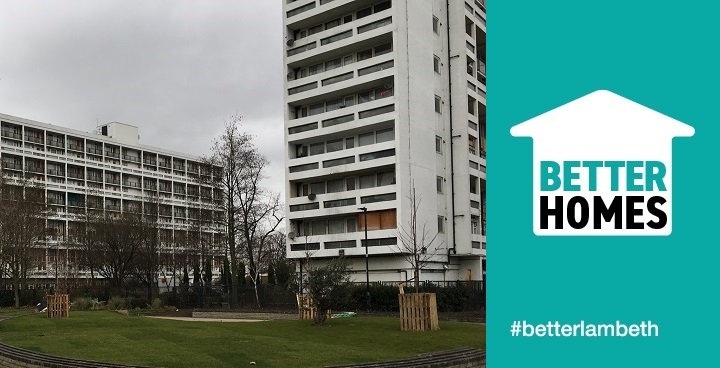 The council plans to part fund the development cost of 33 homes on the Loughborough Park estate, which will be made available at affordable rents. The injection of council funding will cut the rents by up to £41 a week.
The money comes via the Government's Right to Buy (RTB) scheme, which gives council tenants the legal right to buy their home from the council at a discount – with a portion of the money received from the sales being returned to the Treasury. In recent years councils have been able to keep more of the money from RTB sales, and for the first time allowed to use some of the money to work with housing associations to provide new affordable rent homes.
Earlier this year, the Local Government Association (LGA) warned that the RTB policy had become "unsustainable", and risked becoming a thing of the past, unless councils were given the powers to set discounts locally and replace every home sold.
The LGA, which represents 370 councils in England and Wales, said the current system allowed councils to use the RtB receipt to fund only 30% of the cost of a replacement build, and prevented them from borrowing to make up the shortfall. As a result, the LGA said, councils had only been able to replace around a fifth of homes sold since 2011/12, "impacting on their ability to provide housing for homeless and vulnerable families".
Word from the Cabinet
Cllr Matthew Bennett, Lambeth Cabinet Member for Planning, Investment & New Homes, said: "Lambeth is in the grip of a housing crisis and the council is committed to doing everything it can to tackle it.
"This scheme proves that we are willing to think creatively and work with other organisations to provide much-needed additional housing at genuinely affordable rents.
"Too much of the money taken in through right-to-buy sales has had to be handed straight over to the government, and there were also restrictions on what we could do with what we were allowed to keep. Now we're proving that we can use more of this money to help improve the housing situation facing us."
The council will pay up to £1.9million to The Guinness Partnership, to part fund the development cost of 33 homes which are part of the Loughborough Park Estate regeneration. Among those who will benefit will be households receiving Housing Benefit.
The injection will enable rents for the 19 one-bedroomed properties to be cut by an estimated £41 a week, to the Local Housing Allowance (LHA) rate. Weekly rents for the 14 two-bedroomed properties will be reduced by around £26.
ENDS