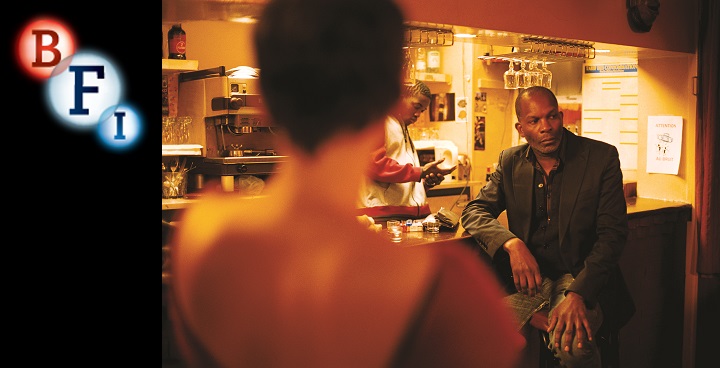 Alex Descas stars in this subtle and thoughtful drama from Claire Denis.
Complementing our Black Star season, we screen this wonderful film starring Alex Descas (Chocolat, The Limits of Control, Murder in Pacot) as a widower and train driver in Paris who's particularly close to his daughter. A tribute to the films of Yasujiro Ozu, this subtle and understated drama offers profound insights into family relations as well as a reflection on themes of ageing and loneliness.
Free for over-60s (booking by phone or in person only), otherwise normal matinee price.
Date:   Monday 19 December 2016
Time:   2pm
Find out more
Visit the BFI website for more details.