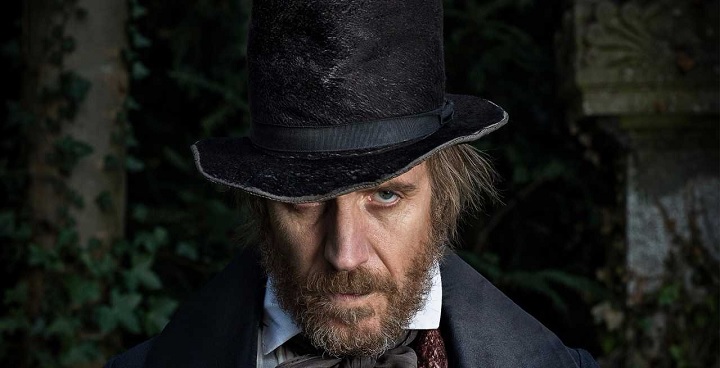 On a bitter Christmas Eve night a cold-hearted miser is visited by four ghosts. Transported to worlds past, present and future, Ebenezer Scrooge witnesses what a lifetime of fear and selfishness has led to and sees with fresh eyes the lonely life he has built for himself. Can Ebenezer be saved before it's too late?
An uplifting story for families aged 11+, this essential festive treat is vividly brought to the stage in a big-hearted production full of music and cheer.
On stage 20 November 2017 till 20 January 2018.
Special offer for Lambeth Council residents.
Quote promo code: SATSUMA when you:
on the phone 0844 871 7628
or in person at The Old Vic box office on The Cut
to claim £15 tickets (on Premium, Band A & Band B ) and £10 tickets (on Band C) on all performances between 20 November and 2 December (excluding 29 November only).
Offer valid until Wed 29 November.