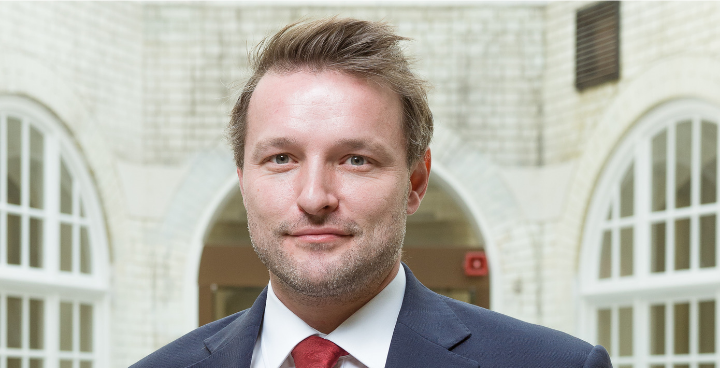 Because of your help and actions in following the rules so far, London has avoided the highest level of restrictions that has been imposed on some areas of the country.
However, I know that for many, particularly those whose livelihoods will be impacted by business restrictions, this will still be a very tough time. If you are struggling in any way, you can find information on how to access support on our website.
The tier system will be reviewed in three weeks' time and our actions over that period will determine the restrictions for the months ahead.
The restrictions under Tier 2 will come into force from the beginning of Wednesday 2 December, and they include:
*No socialising indoors with anybody who is not in your support bubble or household.
*The Rule of Six applies to all outdoor settings, whether a garden or public space.
*Pubs and bars must close, unless operating as restaurants. Hospitality venues can only serve alcohol with substantial meals and must stop taking orders after 10pm.
*Some public attendance at outdoor and indoor events (performances and shows) is permitted, though capacity is limited.
*Places of worship remain open but you must not socialise with people from outside of your household or support bubble while you are indoors there
*Weddings and funerals can go ahead with restrictions on numbers of attendees – 15 people can attend wedding ceremonies and receptions and 30 people can attend funeral ceremonies.
*Organised outdoor sport, and physical activity and exercise classes can continue.
*You can continue to travel to venues or amenities which are open, but should aim to reduce the number of journeys you make where possible.
*Schools and educational settings will remain open, though with continued Covid-19 safety measures.
Lambeth council will be working to support businesses as much as possible and to support all in following these rules and keeping each other safe. We are continuing to pay out the business grants for those forced to close, which were introduced by the government for the recent lockdown, and you can find more information on accessing business support on our website.
This week we passed a very tragic milestone, with the number of Covid-19 deaths in the borough passing over 300. While we all want to see friends and family and celebrate the holidays together, there will be hundreds of families left mourning this Christmas and festive season as a result of this deadly virus. I hope that makes us all reflect on how serious and challenging this situation is, and I urge you to follow the rules to help keep us all safe.
The vaccine roll out in the new year may give us cause for optimism but until then it is not a substitute for the control measures we know are working. Please maintain social distance, wash your hands and wear a facemask where required.
If you have symptoms please get a test as soon as possible – there are now 3 testing sites in the borough all of which can be booked through the national nhs.uk/coronavirus website or via 119. If you are asked to self isolate please follow this advice.
Your actions will help stop the spread what remains a deadly virus. Please remain vigilant and cautious with your behaviour, recognising that your actions have a life changing impact on your friends, family and neighbours .