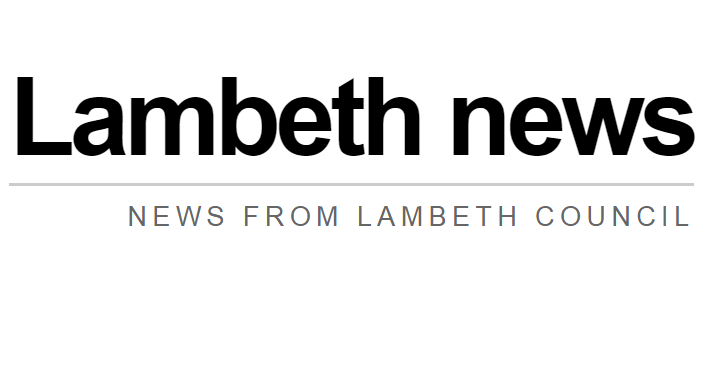 The Local Government Boundary Commission (LGBCE) increased the number of council wards in Lambeth from 21 to 25, following a review carried out during 2020-21. The number of councillors will remain at 63.
The changes will come into force at the borough council elections on Thursday 5 May 2022.
The Commission carries out periodic reviews of local authorities' electoral arrangements  to ensure that they deliver electoral equality for voters, reflect community interests and identities and promote effective and convenient local government.
It considers the total number of councillors elected to the council and the name, number and boundaries of wards – the areas into which councils are divided for the purposes of the election of councillors.
The Commission received more than 1,200 submissions from Lambeth residents and local organisations, which helped to decide the new wards.  In summary, the changes being made are as follows:
Lambeth will have 25 wards, an increase of four.
The boundaries of all of the existing wards will change.
The majority of the existing ward names will change.
Lambeth will retain 63 councillors, the same as there are now.
The 63 councillors should represent 13 three-councillor wards and 12 two-councillor wards across the borough.
Full details of the Lambeth review can be seen here, and a map of the wards is available here.
The full list of Lambeth's wards, and the number of councillors that will represent each, is as follows:
| | |
| --- | --- |
| Name of ward | Number of councillors |
| Brixton Acre Lane | 3 |
| Brixton North | 3 |
| Brixton Rush Common | 3 |
| Brixton Windrush | 2 |
| Clapham Common & Abbeville | 2 |
| Clapham East | 2 |
| Clapham Park | 3 |
| Clapham Town | 3 |
| Gipsy Hill | 2 |
| Herne Hill & Loughborough Junction | 3 |
| Kennington | 3 |
| Knight's Hill | 3 |
| Myatt's Fields | 2 |
| Oval | 3 |
| St Martin's | 2 |
| Stockwell East | 2 |
| Stockwell West & Larkhall | 3 |
| Streatham Common & Vale | 3 |
| Streatham Hill East | 2 |
| Streatham Hill West & Thornton | 2 |
| Streatham St Leonard's | 3 |
| Streatham Wells | 2 |
| Vauxhall | 3 |
| Waterloo & South Bank | 2 |
| West Dulwich | 2 |