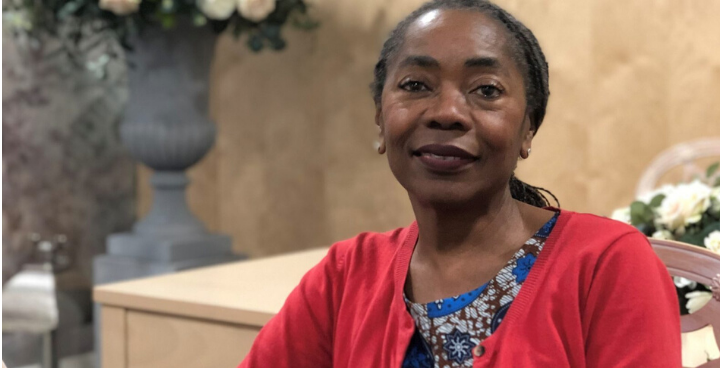 Cllr Winifred, who is Lambeth's Cabinet Member for Equalities and Culture, has written to key stakeholders outlining her concerns and highlighting the action Lambeth Council is doing in the face of growing evidence that the pandemic is exacerbating existing inequalities.
Cllr Winifred said: "Here in Lambeth, we recognise that this disproportionality exists.
"Whilst I am pleased to hear the government will launch an inquiry into the disproportionality of BAME deaths due to COVID-19, I would urge the government to approach this as a matter of priority. Our data collected in Lambeth will be taken forward, part of our commitment to looking at the services that will be provided post-COVID-19 with the community.
"Our registrars are making sure we have the fullest picture possible of how this virus is affecting Lambeth's BAME community and making sure that this crisis is not hidden, by monitoring and tracking all equalities of deaths registered. We are also recording the relevant equalities data in all of the support services that we are providing, for example to make sure our BAME business community are accessing the massive amount of support for business we have put in place, as well as accessing the government's scheme."