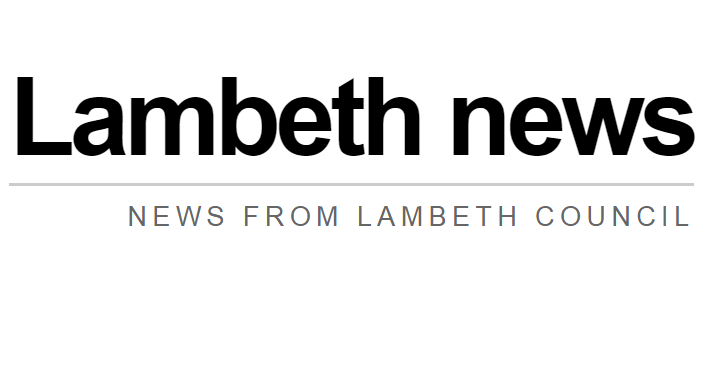 Failure to comply may result in the business facing a £1,000 Fixed Penalty Notice for a first offence, and up to £10,000 in fines for repeated breaches or where necessary court proceedings, with magistrates able to impose potentially unlimited fines.
Cllr Jacqui Dyer, Lambeth's Cabinet Member for Jobs, Skills and Community Safety, said: "We are now in a critical situation and it is vital we all stay at home, protect the NHS and save lives. I know this incredibly hard for us all – but we must all follow the rules.
"I thank the vast majority of businesses and residents who are following the rules. But where people are failing to take the steps needed to stop the spread of Covid-19 we must take action."
The action follows a closure order taken against Gracie Barra Oval School in November initially under the Anti-social Behaviour, Crime and Policing Act during the previous lockdown. This 24 hour Closure Notice was followed up with court action that saw the gym closed by law for two-weeks.
The order remained in place until Friday, December 4. This was followed up with a Coronavirus Immediate Restriction Notice Subsequent after further breaches, before council monitoring on December 9 found that Gracie Barra Oval School was complying the Covid-19 restrictions as required.
The other Prohibition Notices issued were taken in relation to:
AM Luggage and Bedding, Electric Avenue, Brixton on December 27
RR EZ Ltd, Atlantic Road, Brixton on December 27
Brixton Cookware Shop, Atlantic Road, Brixton on December 27
IZZY, Streatham High Road, Streatham December 30
Quality Houseware, Streatham High Road, Streatham December 30
Top Gift Fabric Ltd, Atlantic Road, Brixton on December 31