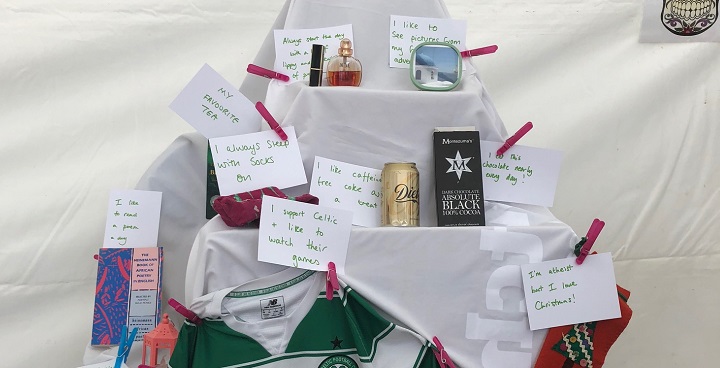 The Lambeth Advance Care Planning Project, led by Healthwatch Lambeth and Compassion in Dying, raises awareness about how residents can record their future care wishes, and supports local people to make their own advance care plan. Adapting the project to provide extra support was essential in the face of the coronavirus crisis.
In case of hospital
An advance care plan is one of the things that the NHS advises people who are shielding from Covid-19 to include in a packed bag in case they have to go to hospital.The one-to-one support service is run by a mixed team of volunteers and workers from different organisations in the borough who help people create a personalised plan which explains the care they would like in the future. These plans let people set out how they would like to be treated and cared for if a time comes when they can't tell people what they do and don't want, for example if very unwell with coronavirus.
Call for volunteers
Faced with the realities of the pandemic Healthwatch Lambeth had to quickly expand the service team to meet sharply rising need. A call for potential volunteers went out through the council's Team Lambeth newsletter, generating a strong response resulting in the training of 46 new team members in three weeks – including 20 Team Lambeth volunteers. Verena Hewat, the Compassion in Dying community engagement and training lead, said: "We are really pleased to have recruited such a skilled and diverse group of Team Lambeth volunteers to work alongside us. They have shown such enthusiasm for helping people across their communities, including less heard groups who face a range of health inequalities, to ensure their needs and preferences are better met."
Get your wishes documented
Colin, one of the new volunteers, explained why he signed up to support the project. He said: "The Covid 19 pandemic has bought into sharp relief some of the very difficult decisions that have to be made about people's care should they become unwell.  As a former healthcare professional myself, I was attracted to this role as a way of using my experience to support people and ensure that their wishes are documented in the eventuality that they are unable to speak for themselves."
Social distancing has meant that we have needed to re-design training for team members and deliver the service. It now offers telephone support to people who would like to make an advance care plan and delivering our training online.
Our next challenge is finding new socially distanced ways to raise awareness about advance care planning, through this year's virtual Lambeth Country Show and other activities.
For more information
For residents interested in becoming a volunteer awareness-raising Champion with us, helping to create new opportunities to reach more local people, please visit the project webpage
The project is delivered by Lambeth Advance Care Planning Consortium and funded by the National Lottery Community Fund.
For more about Healthwatch see their information pages
Volunteers in Lambeth
If you're a local organisation looking for volunteer support, Nearly 1500 local residents have signed up as Team Lambeth Volunteers. These volunteers can support your organisation's activities as part of your day to day operations or work on specific projects. You can submit your request through this request form.