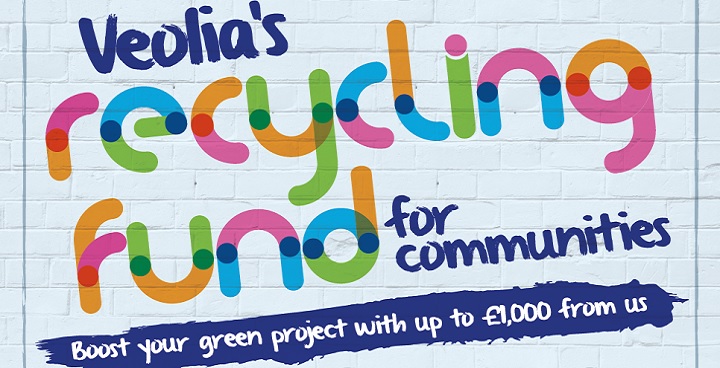 Funding – and more – for your recycling work
Veolia want to help local communities recycle more and have launched a £50,000 Recycling Fund for Communities all over London (and Watford).
Now it's time for Lambeth to get involved.
If you've got a local grassroots project that inspires people to do the right thing with their rubbish
If you're using recycled or reused materials
If your project will help protect the local environment
We need to know!
Cash and a helping hand
Your project could receive a cash boost of up to £1000, as well as access to materials, equipment and even people to help get it off the ground.
In order to make sure as many people benefit from our new fund as possible we want to get everyone involved.
Is it right for us?
If you're already running a project, upload your details to be in with a chance of up to £1000 funding!
If you want to get inspired, or if you've got an idea for a project and want to know if it's the right kind of thing to get help, watch the film:
What's happening around London already?
What's planned?