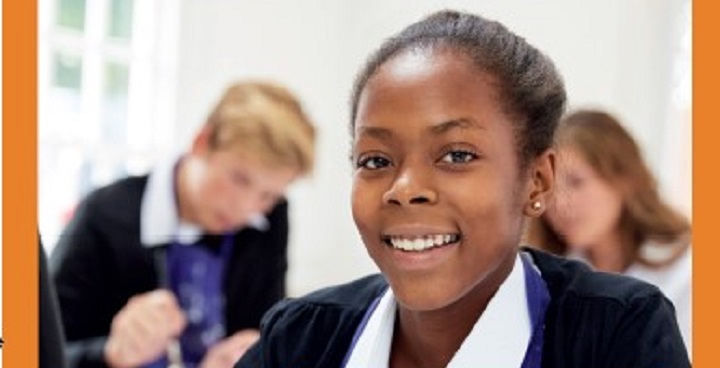 Education has been transformed in Lambeth in recent years, thanks to the close working between the council and schools. We have invested heavily in our school buildings working with partners to create world-class learning environments. Many of our schools are among the very best in the country with 96 per cent of our schools rated 'good' or 'outstanding' by Ofsted.
Apply online
Applying online:
Is free, easy and secure
Uses a quick, easy to use step-by-step format
Your application won't get lost in the post
Drop down school lists help reduce errors and save you time
Information can be checked online and changed at any point before the closing date without the need to fill in another form
You can attach the required proof of address and date of birth documentation as well as copies of any medical or social paperwork you wish to be considered. Just submit the application first then click on the 'attach a document' button
You will be issued with a unique reference number (similar to this: 208-2019-09-E-001234) which will be your proof that your application has been received
The online system is available 24 hours a day, 7 days a week, up until midnight on the closing date of Wednesday 31 October 2018.
 During the evening of Friday 1 March 2019 you will be sent an email and/ or text with the outcome of your application.
How to apply
See the guidance on our information pages and use the online portal 
---
For more information