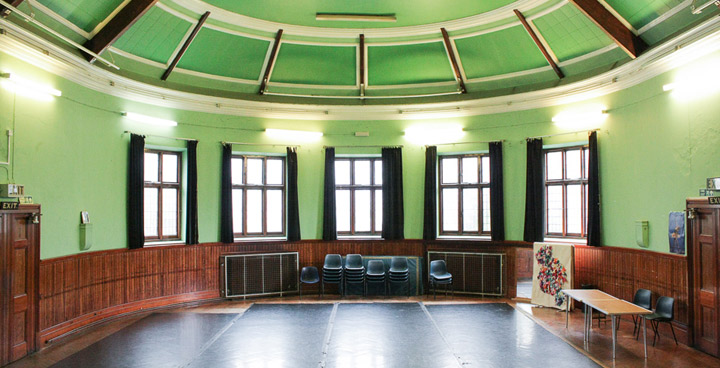 To celebrate Longfield Hall's rich history and its commitment to the local community, an arts week is taking place from Monday 19 to Saturday 24 October. This is the first arts event that the hall has hosted.  Local dancers, actors, musicians and poets will perform to an audience in the splendour of the buildings purpose built Victorian community centre.
Over the past 12 months some outstanding artists have rehearsed and performed at the hall. Arts week is a great opportunity to expand this program. We are keen to both nurture creative talent from across Lambeth and Southwark and to provide an in innovative space to watch great work.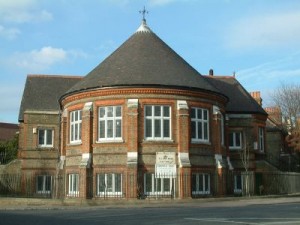 The full program of events is available at www.longfieldhall.org.uk
To keep up-to-date with what's happening at Longfield Hall, follow Longfield Hall on Twitter @LongfieldHall
Longfield Hall, 50 Knatchbull Road, SE5 9QY.