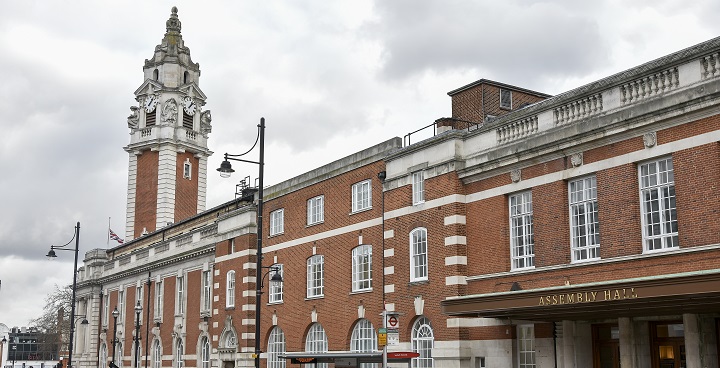 Lambeth Council is holding the Autumn Landlords' Forum, a free event for landlords in the borough to find out about changes affecting the private rented sector. Book now for Wednesday 28 November in the Assembly Hall (part of Lambeth Town Hall), from 5.30 – 8.30pm.
Subjects for the forum
A range of topics will be covered, including:
changes to the private rented sector with external speaker Peter Littlewood, Director of iHowz
discussion session to inform the Council's Private Rented Sector Strategy with Councillor Paul Gadsby, Cabinet Member for Housing
new HMO licensing regulations;
local plan consultation and enforcement updates with Planning; and
information on the letting agent fees enforcement scheme.
Networking
The forum aims to encourage a high standard of accommodation in the borough, so landlords will have the opportunity to network and a host of exhibitors will be in attendance to provide support and advice. Light refreshments will also be provided. 5 CPD points will be awarded to LLAS/ATLAS accredited landlords that attend the event.
Book online
To attend, please register in advance through Eventbrite. We look forward to seeing you there.
For more information
For more about the London landlords Accreditation Scheme (LLAS) and the Accreditation and Training for Landlords and Agents Service (ATLAS) see the London Landlords information pages
For more about continuous professional training (CPD) for landlords, read or download the online guide
If you have any questions about this event please contact Lambeth's lettings team by email