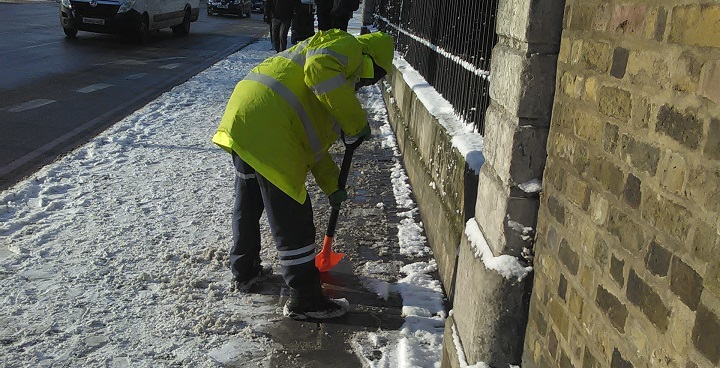 A number of schools in Lambeth have been closed today, due to the continuing impact of the bad weather, which has affected the water supply in the Streatham area.
A list of those that have already announced closures is below, but this will be updated here throughout the day.
For further information about arrangements for individual schools, please contact the school directly, or see its website.
School Closures for Monday, 5 March 2018
Primary and Special Schools
Hitherfield PS
Livity
St John the Divine PS
Sunnyhill PS
Secondary Schools
Partial Closures
Henry Cavendish PS – Streatham site is closed today; the Balham site is open.
Streatham Wells – opening at 9.30, as it now has water