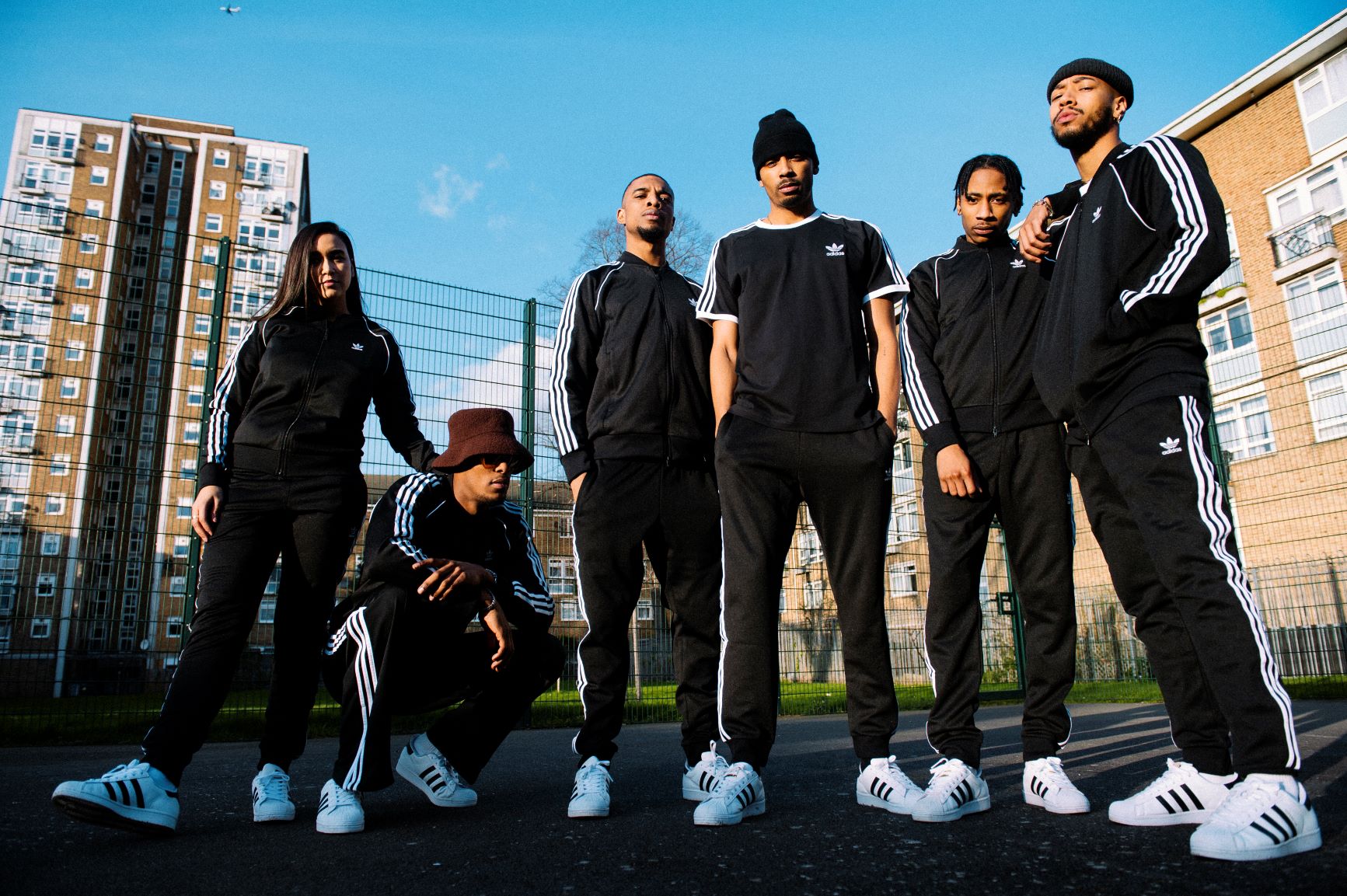 The mural by 'Last Night in Paris' (pictured) will be on display at the Canterbury Gardens estate basketball court off Brixton Station Road. The court will also be fully upgraded to match the artwork, and the court will be more user friendly once the project finishes in mid-July.
The Brixton art project was led by local crew, L.N.i.P. (Last Night in Paris), a collective made up of musicians, artists, fashion designers and tattoo artists who live in Brixton and surrounding areas. Their mural is inspired by the area's people and culture.
Local residents on the estate were invited to comment on the plan and their feedback taken into account.
Word from Cabinet
Councillor Donatus  Anyanwu, Cabinet Member for the Voluntary Sector and Leisure, said: "Lambeth is full of creative and inspiring young people so I'm delighted they were able to take part in this project. Once finished this basketball court will look brilliant and I'm sure it will be a huge draw for our young people."
The new hard court surface area will be professionally jet washed and the floor will then be painted in a long lasting, non-acrylic, non-slip paint – including the court line markings.
New hoops
New basketball backboards and hoops will be installed, and current goal frames will be rubbed down and repainted in matching colour scheme to the rest of the court. The upgraded court will complement the mural perfectly, ensuring visitors will enjoy the community artwork and can fully benefit of the facilities with their local teams.
The Brixton project was chosen by the sportswear firms as part of the adidas Originals 'Change is a Team Sport' to celebrate of the adidas Superstar's 50th anniversary. A second site in Paris has undergone a similar transformation.