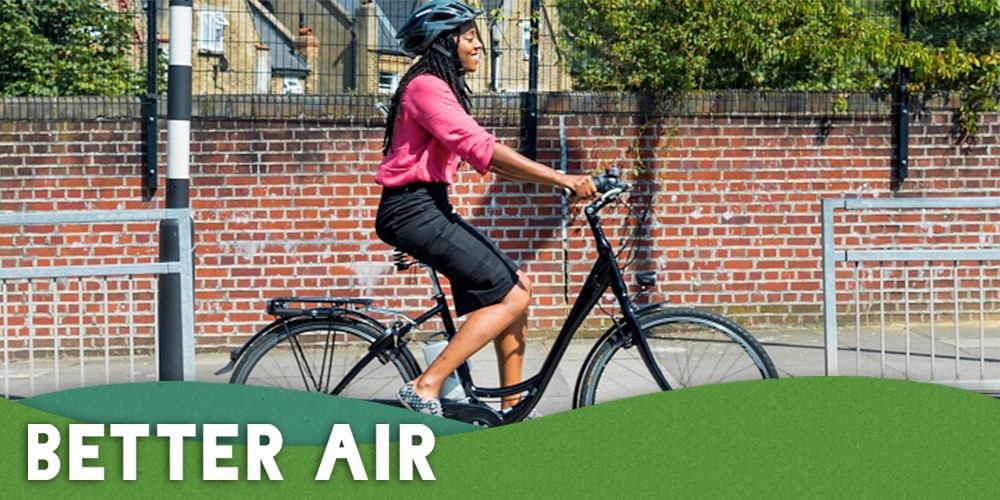 On 13 June 2017 we held our first Annual Air Quality Business Engagement event to talk with local businesses about our air pollution problem.
At the event we agreed on a series of pledges businesses can do to improve air quality in the borough. We agreed there's lots they can do – from reviewing their supply chain to promoting green travel and sharing the campaign for Better Air with their networks.
Find out more
Our Air Quality Action Plan outlines what the council will be doing to tackle air pollution from 2017 to 2022.
Individuals interested in supporting the campaign can sign an individual pledge here.
We'll shortly be campaigning for the infrastructure we need to further improve our local air quality. To find out more, subscribe for updates on the Better Air Campaign here.