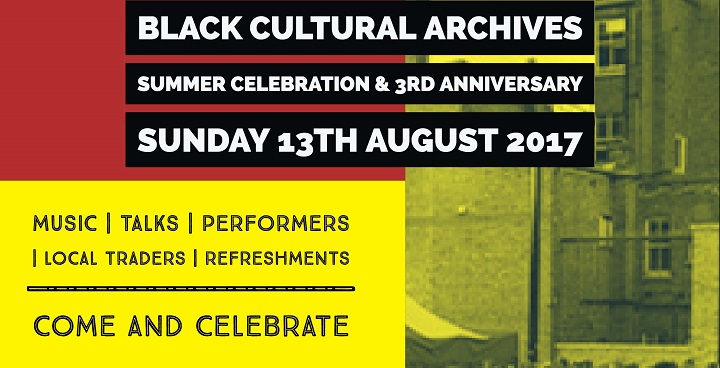 Since opening the doors to the only heritage centre in the country solely dedicated to Black heritage in Britain, we have welcomed thousands of visitors, from families of all ages to school groups. We have showcased five major exhibitions, heralding the achievements of Black Women, revealing the untold history of the Black Georgians to the ingenuity of Black British musicians.
Come and join the celebration as we welcome local talent and performers from across the diaspora. This will be a day of cultural heritage and enjoyment. From live performances, fresh refreshments, the best in local art, craft and clothing stalls, books, children's activities, face-painting, live music, and discussions.
For full details please visit the Black Cultural Archives website.