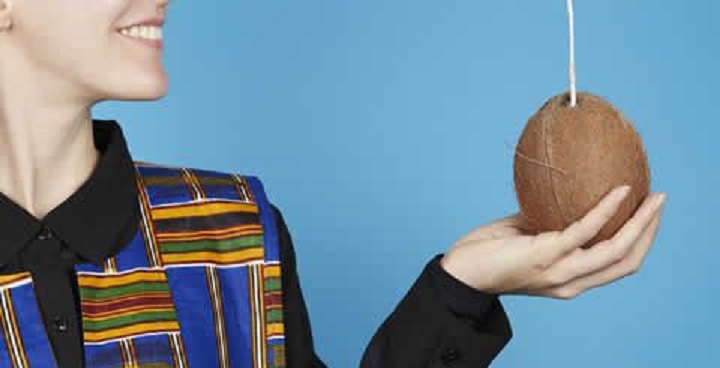 Children's Library Events October 2017
Lambeth Children's Libraries welcome visitors to Black History Month with readings, activities and special events throughout October.
Kofi and the Magic Shaker – specialist storytelling for children with additional needs
Clapham Library, Monday 2 October, 2 pm
Durning Library, Friday 20 October, 2 pm
Kofi is trying to keep cool under the coconut tree when a spider offers a magical solution…  Booking essential – contact the library
African Kuduro Dance Workshop
Brixton Library, Tuesday 24 October, 2.30 pm
Fusion of Angolan street and traditional dance moves.
Ages 5 and over. Limited spaces.
Hands on Our instruments
West Norwood Library, Wednesday 25 October, 2.30 – 3.30 pm
African drums: what are they made of, where do they come from, which ones are used for what?
Ages 5 and over. Booking essential
Freshwater Theatre
Streatham Library, Wednesday 25 October, 2.30 – 3.30 pm
Children discover facts and stories about slavery, the Windrush generation and unsung heroes of Black History
Age 6 and above
Ahoy Pirate Creative writing workshop
Clapham Library,Thursday 26 October, 2pm
Write a pirate's diary! Ages 8 -11
Women of Black History Creative writing with Explore Learning
Tate South Lambeth Library, Thursday 26 October, 10am – 11am
Brixton Library, Thursday 26 October, 12 -1pm
Writing a story about a positive woman for a newspaper or magazine.
Ages 8 -11.
A Carnival of Stories
Upper Norwood Library, Friday 27 October, 10.30 am – 11.30 am
Durning Library, Friday 27 October, 2.30-3.30 pm
Activity-based treasure hunt of stories from England to Africa to the Caribbean. Ages 3 to 6. Also .
Hands on Our Costumes
Tate South Lambeth Library, Friday 27 October, 2.30 am – 3.30 am
Learn about traditional African Cloth, costumes and when they are worn – followed by a short dance workshop.
Ages 5-11, booking essential via library
The World of Children's Books
Clapham Library, Friday 27 October, 2 pm – 5.30 pm; panel discussion 6pm -7.30
Storytelling and interactive workshops celebrating the world of children's books. With special guest and creator of Zolie Zi Sonya J Bowser.
---
For more information
For full details of the month's events day by day, contact Lambeth Libraries.
You can download a copy of the 24-page brochure
Contact the Lambeth service centre by email or phone 020 7926 1000
Pick up a copy from your local library
For more details of London-wide and national news about Black History Month see the BHM information pages.
For details of Black Cultural History Month Children's Library Events for schools, see the information page.