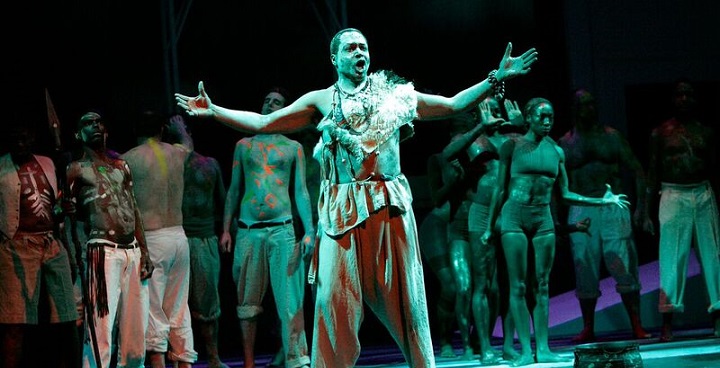 Black History Month Monday 2 October – Sunday 8 October
Writing in the age of Black Lives Matter
Wednesday 4 October, 7pm Brixton Library
Mirror of society or agent of change? Authors Patrice Lawrence and Patrick Vernon discuss the role of Black writers in a world where racism is rising and the Ku Kluk Klan are marching again in America
I am not your Negro (film screening)
Thursday 5 October, 7pm Streatham Library
93-minute film told entirely in the words of James Baldwin and sharing the title of his final, unfinished, book on the lives and assassinations of Malcolm X and Martin Luther King. Booking via Eventbrite I am not your negro or ring Streatham Library
Pegasus Opera
Saturday 7 October, 7pm Brixton Library
Brixton-based opera company hosts an evening to celebrate black composers. Some of this music is being heard in England for the first time this Black History Month. Bring your best voice for audience participation.
What happens when a King finds a Queen?
Sunday 8 October, 5pm Brixton Library
Three authors exploring what it means to be a Queen or King and how to find what kind you are. Booking essential with £5 fee via Eventbrite kings queens book tour
---
For more information
For full details of the month's events day by day, contact Lambeth Libraries.
You can download a copy of the 24-page brochure
Contact the Lambeth service centre by email or phone 020 7926 1000
Pick up a copy from your local library
For more details of London-wide and national news about Black History Month see the BHM information pages.
For details of Black Cultural History Month events in Lambeth for young people see the Black Cultural History Month young people's events