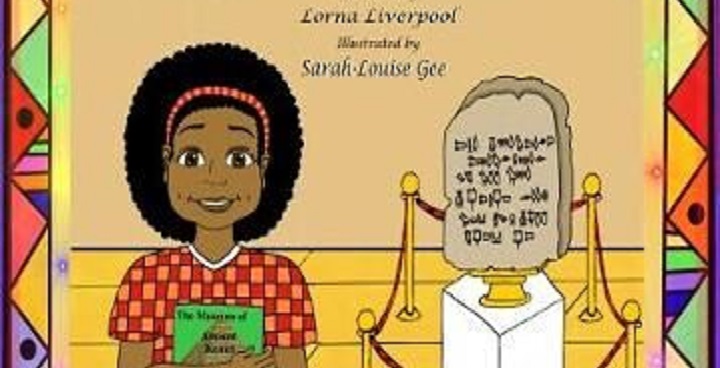 Black History Month School events October 2017
Lambeth Libraries welcome school visits to Black Hisory Month Events throughout October – book through your local library.
History of Anancy (year 3 to 6)
Monday 9 October, 10.30 am, Clapham Library
With Barbara Ellis author of An African Journey
Is Black History Month still important for young people today?
Friday 13 October, 11 am, Clapham Library
Discussion with Chuka Umunna MP. Booking essential Sandra Davidson 020 7926 1104
The Hidden Treasures Within
South Lambeth Library Tuesday 17 October 10.30 am
Magical story with author Lorna Liverpool
The Adventures of Zolie Zi
West Norwood Library, Saturday 28 October, 2.30pm
Brixton Library,  Monday 30 October, 10.30 am and
Durning Library, Tuesday 31 October, 10.30am
With author Sonya J Bowser – books and merchandise for sale
---
For more information
For full details of the month's events day by day, contact Lambeth Libraries.
You can download a copy of the 24-page brochure
Contact the Lambeth service centre by email or phone 020 7926 1000
Pick up a copy from your local library
For more details of London-wide and national news about Black History Month see the BHM information pages.
For details of Children's Library Events for individuals see Black Cultural History Month Children's Library Events