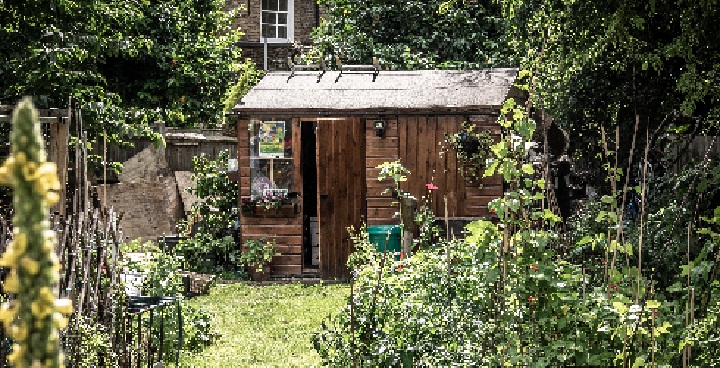 The call for nominations for 2020's Blooming Lambeth Awards is open now. There are categories for growing projects big and small and £150 and £75 prizes to recognise these amazing projects.
Greener, healthier and more connected
From doorstep planting, to gardens in schools, parks and on kerbsides, to bus stations and community centres, residents of Lambeth continue to work hard to bring spaces in the borough to life. More and more people are committing to making Lambeth a greener, healthier and more connected borough and we want to celebrate all the people that make this happen!
The change we all want to see
In a world of increased urbanisation and isolation, being close to Nature and understanding where our food comes from is vital. In 2019 Lambeth Council declared a Climate Emergency and published its Lambeth Biodiversity Plan – our Lambeth gardeners and food entrepreneurs are the change we all want to see; a change to a more caring, more resilient community and local environment. The Blooming Lambeth Awards are an opportunity to show off food projects with a really positive impact both on individuals and communities.
'Year to Grow'
Janie Bickersteth, Chair of Directors at Incredible Edible Lambeth said: "We have declared 2020 Lambeth's Year to Grow and are extremely proud to support so many diverse, local food projects. We want to help bring people together by making connections between communities, growing spaces and food entrepreneurs across Lambeth. There is a huge momentum building around people wanting to improve their health and build up their local community by focusing on food and growing. We are amazed by the commitment of the community gardeners in supporting more people to grow food and are really excited by growers who are turning their produce into food businesses."
More information
For the Blooming Lambeth categories and how to nominate yourself (or someone else for), see the Incredible Edible Lambeth website
(photo credit Debbie Sears)