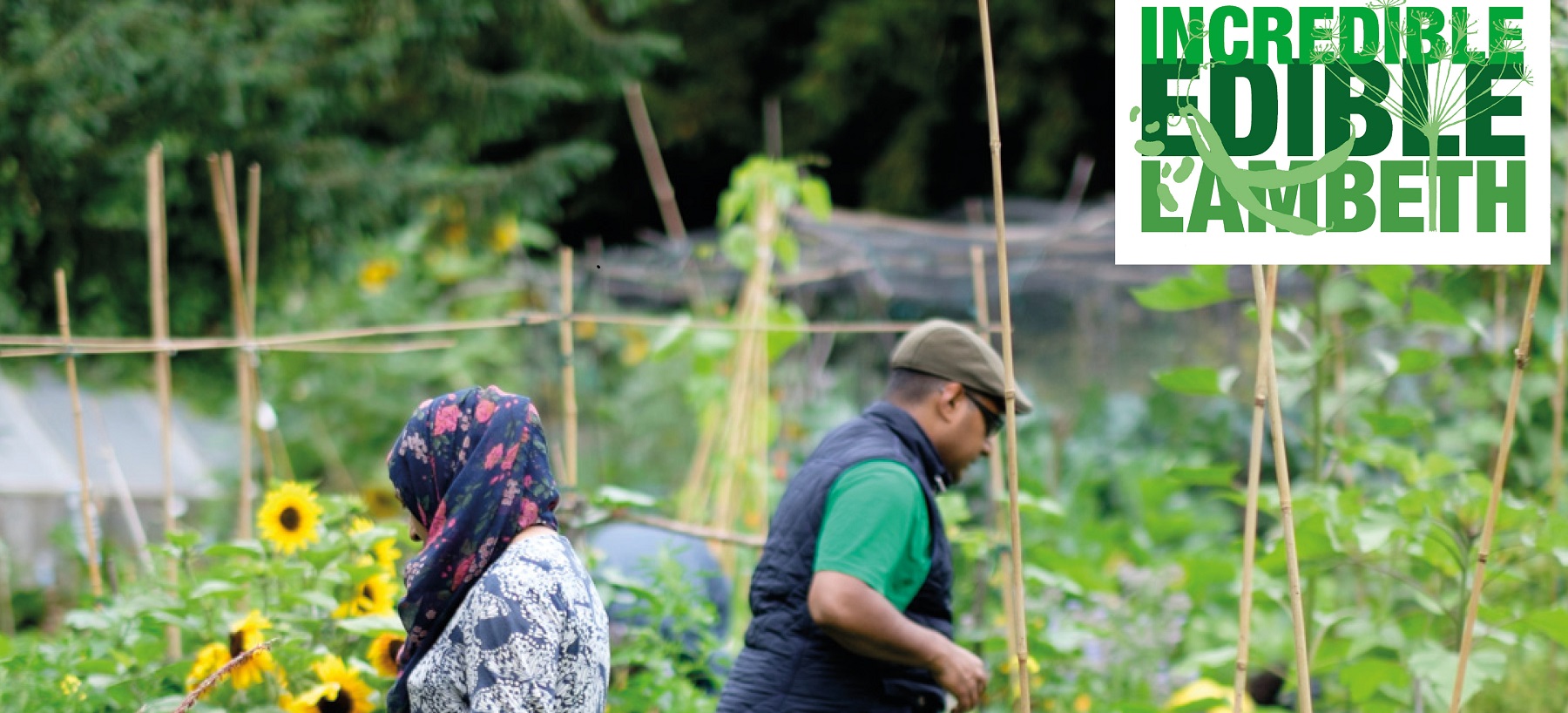 On Thursday 18 November Incredible Edible Lambeth host the  2021 Blooming Lambeth Awards on Zoom. We would love to see many Lambeth faces celebrating the brilliant gardeners and community green spaces in our borough.
There will be at least two cash prizes winning £75-£150 each in all eight categories. Winning gardens will receive lots of publicity and be awarded a certificate!
The categories
Attend the event
Book your free Eventbrite ticket now
More about Incredible Edible Lambeth
Incredible Edible Lambeth wants to create connected communities through the power of food. We aim to galvanise people and communities through growing and celebrating food. We want to encourage people to look at their local patch and see how they can transform it into a food growing space.
We want to support a local food economy that thrives, employs more local people and keeps money in Lambeth.
From plot to playground, Incredible Edible Lambeth brings learning to life; we want to teach young and old how to grow food