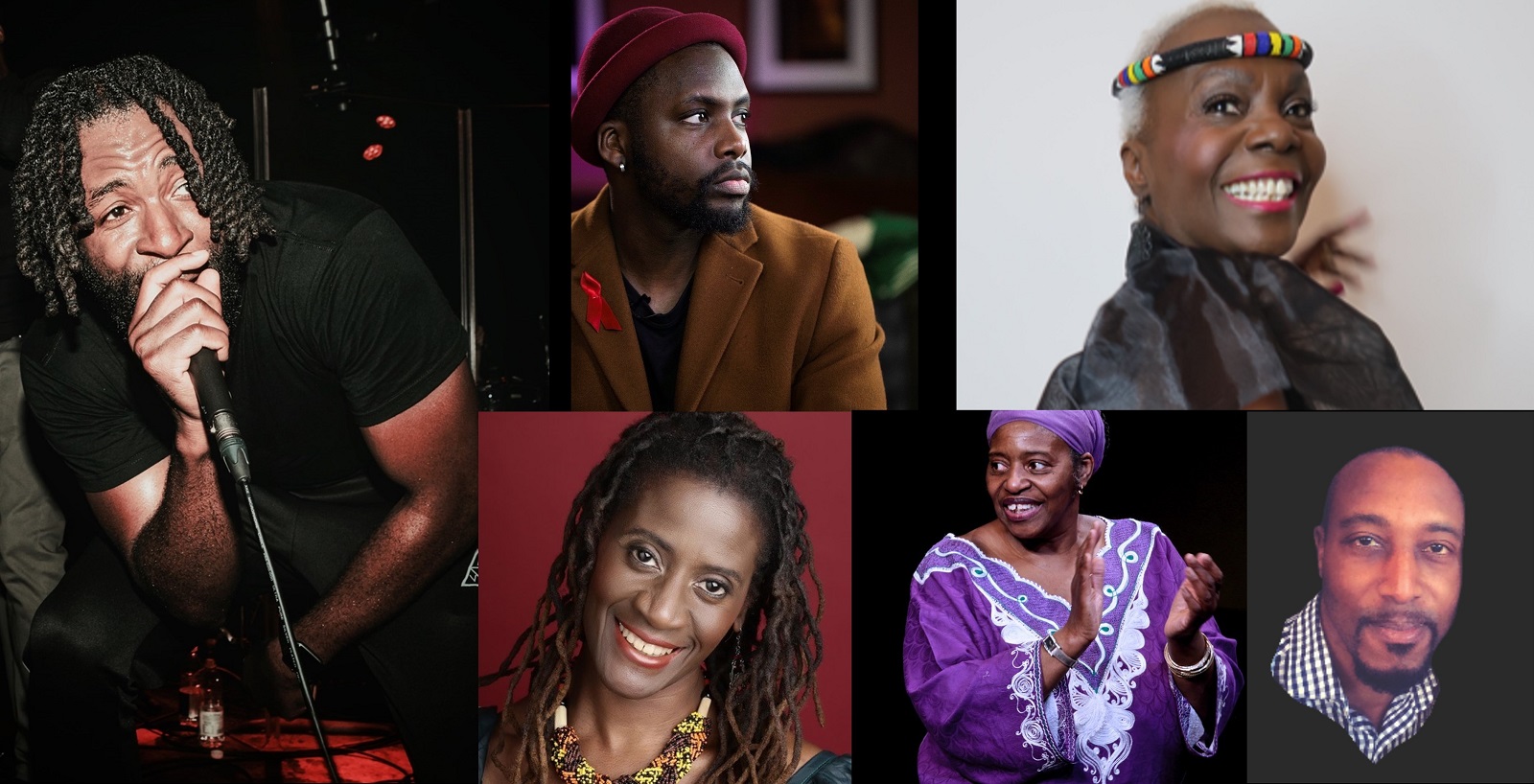 Lambeth Libraries' Readers and Writers Festival runs through May into June with a programme of inspirational events. We hope you find something to enjoy. For more information contact your local library or email readersandwriters@lambeth.gov.uk
Word from the Cabinet
Cllr Donatus Anyanwu, Lambeth Cabinet Member for Stronger Communities, Leisure and Sport, said: "I'm delighted to welcome you to our Readers and Writers Festival. For coming up to two decades it has been a regular highlight in the Lambeth calendar. In 2023 we have another month of events to suit all tastes – whether you enjoy reading, writing, discussion or simply sitting back and listening. Come and join us and express yourself! You'll be amazed at the fun you can have in your local library."
Festival features
Choose writers, poetry, music, art, photography, book clubs, 3D history – and dominoes…
True stories 
Creative fiction
Book clubs
Radical Readers discuss William Morris. Best known today for textile designs, Morris argued art's value should be for the many, not hoarded by the few. For a copy contact 020 7926 1056.
Join Lambeth Libraries LGBTQ+ book club to discuss Jeanette Winterson's classic Oranges Are Not The Only Fruit.
Performance
Folk nights in Clapham Library with Naomi Bedford (writer/singer on Orbital's Funny Break, Paul Simmonds (The Men They

Couldn't Hang's songwriter) and their Band

Anglo-French acoustic five-piece Topette! touring albums Rhododendron and Bourdon.
Community-led arts and health project Black Men's Consortium take you to unseen dimensions in Brixton and Streatham libraries to consider "what is needed to improve the lives of Black men in the UK?"
Jill Abram (former Director of Malika's Poetry Kitchen) hosts a night in Clapham Library with Lucky Lambeth's Brilliant Bards.
Exhibitions
West Norwood-based Yair Meshoulam is a maker of paintings and installations, part-time guitarist, and self-proclaimed 'King of Wallpaper'. Brixton Library opening hours 27 April to 9 May.
Mark the anniversary of SS Windrush with a new exhibition by award-winning photographer Jim Grover, creator of 2018's 70th anniversary 'Windrush: Portrait of a Generation'
Brixton-based international and national champions, the Immortals, play and teach tricks and tactics for Domino players.
More information
Full event programme to be added soon.