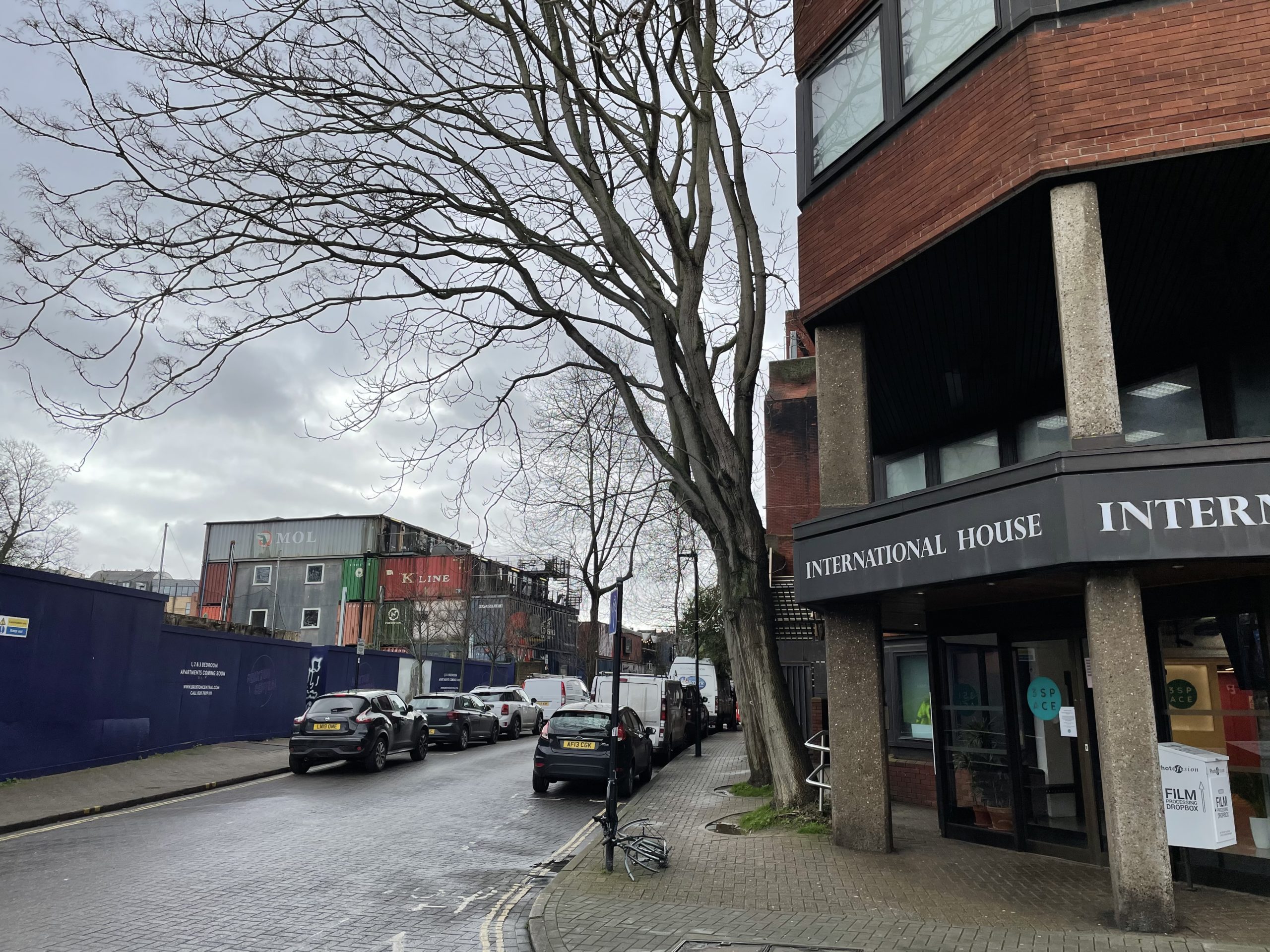 The sites have previously been subject to community consultation on their future use, which highlighted the need for new affordable homes, local jobs and new and affordable workspace in the area as well as continued community engagement.
Proposals to kick start a procurement process will be considered by Lambeth council's Cabinet when it meets on Monday, February 8. The recommendations include seeking a delivery partner to work with the council and local community to design and develop a future scheme.
Cllr Matthew Bennett, Cabinet Member for Planning, Investment and New Homes, said: "This is an exciting opportunity to use these council-owned sites in Brixton to provide more council housing, more space for local businesses and create more jobs for local people.
"It's crucial that the future development happens with the backing of the local community and contributes to the borough's recovery from the Covid-19 crisis, supports action on the climate emergency and reduces inequality.
"We are prioritising the use of council owned land to tackle the housing crisis, foster a more resilient local economy that can generate the opportunities the area's young people and local businesses need, provide necessary infrastructure to support the operation of Brixton's street markets and improve the local streets for walking and cycling.
"By working with the right delivery partner alongside the local community, we can secure these benefits for our residents and businesses."
Under the proposals, both workspace and housing are prioritised. It is expected that around 240 homes could be delivered across the sites, meaning around 120 new affordable homes could be built, 70% of which would be prioritised for local residents at council rents and benefit people on the council's housing waiting list.
If the proposals are approved the council will launch the procurement in March this year with a view to having a partner in place by March 2022. Soon after the partner will start working with the council and local community to develop its initial proposals. Construction could start on the sites in 2024.
The plans build on the council using the land it owns in Brixton town centre to build new homes, support local business and improve the area for local people. The Your New Town Hall project cut the number of council offices from 14 to 2 and saw 219 new homes built in the process – 47 per cent of which were affordable. It also saw new affordable workspace for local businesses created and better working conditions for council staff – 40 per cent of whom are Lambeth residents.
At Somerleyton Road off Coldharbour Lane, the council's fully owned housing company, Homes for Lambeth, is building Brixton House, a new home for Ovalhouse theatre, alongside affordable workspace for creative and digital businesses and arts organisations. There will also be a new permanent home for Brixton Street Gym and 300 new homes – 50 per cent of them affordable.
Cllr Bennett said: "This is a chance to build for Brixton, starting from what the community needs rather than what developers want.
"If Cabinet agrees this proposal we will continue to work with our key stakeholders, community leaders and residents to make sure this project delivers for local people. This is the start of a long-term process and we look forward to the conversations ahead as well as securing the right delivery partner to support our vision of a better, fairer Brixton."