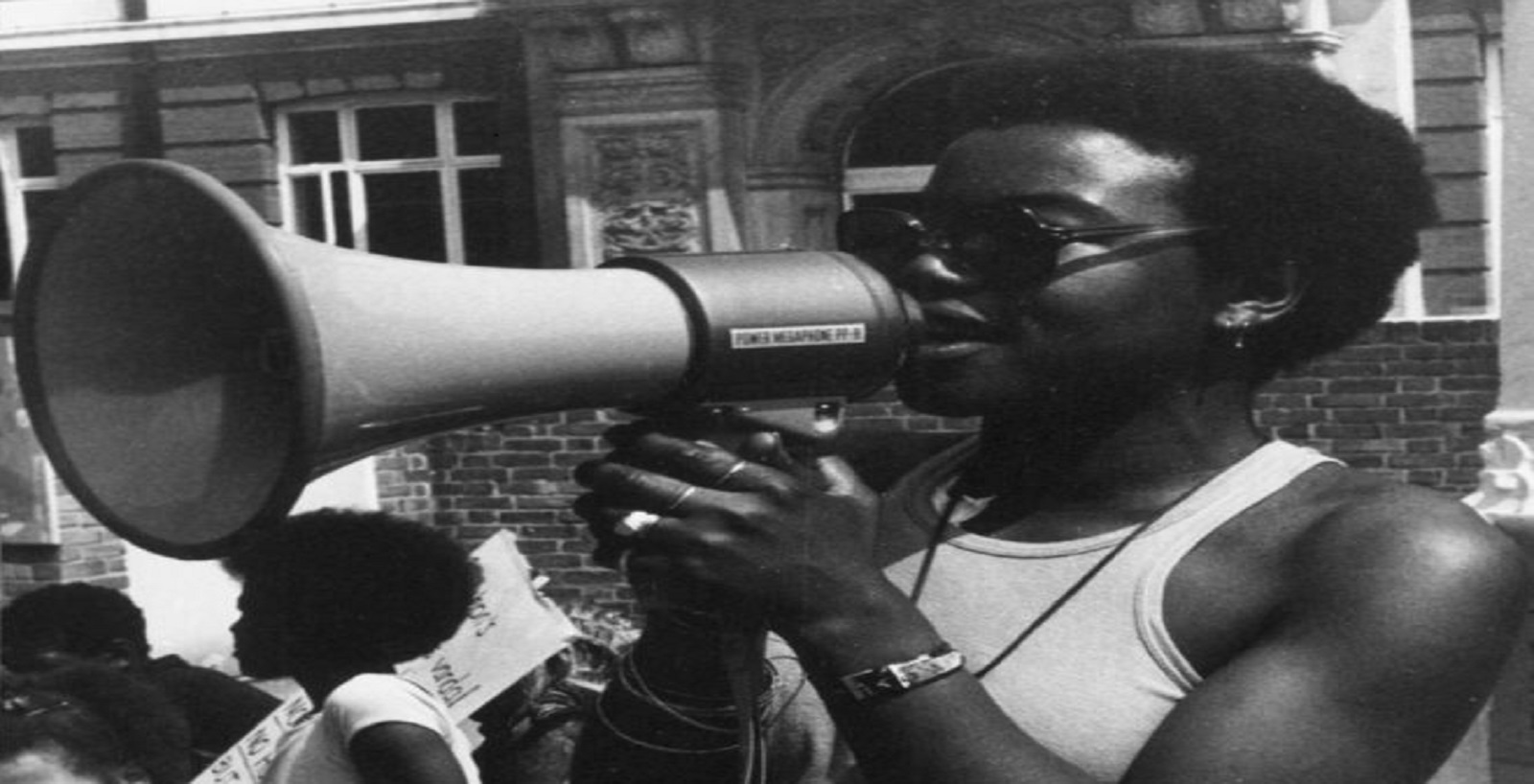 Olive, who died aged just 27 in 1979, is the subject of today's "Google Doodle", the image that appears on the Google search home page. It links to a series of pages setting out her unique and remarkable contribution to feminist, black nationalist, and squatters' rights campaigns in the 1970s.
A member of the Windrush Generation, Olive became an inspirational community activist who played a significant role in the Railton Road community campaigning on social justice issues including housing and education.
Her legacy as a Brixton folk hero has been preserved over more than 40 years, largely through the work of friends and family – and the Remembering Olive Collective, founded to help "preserve and share the memory of Olive Morris".
Lambeth Council named their new offices on Brixton Hill after Olive Morris in 1986, and the Town Hall recently hosted a series of works by artist Linett Kamala, styled as "an artistic, developing response to the activism of Olive Morris".
Cllr Sonia Winifred, Lambeth's Cabinet Member for Equalities & Culture, said: "Olive Morris was ahead of her time as a courageous activist for women, for black people, for the poor and for the homeless. But everything this outstanding member of the Windrush Generation stood for is as important today as it was when she was so active in the 1970s.
"Olive Morris was an important community activist in our borough and we have always worked hard to keep her memory and spirit alive. I'm delighted that Olive's story and her achievements are being brought to many millions of people by Google today."
Lambeth Council has been working closely with the Remembering Olive Collective to decide how best to commemorate Olive Morris when Olive Morris House is demolished over the coming months, to provide new housing for the borough.
The redevelopment project includes a £50,000 contribution for investment in initiatives in memory of Olive Morris and a new cornerstone for the building. The letters from the building will be handed over to the Remembering Olive Collective.
The Google Doodle, by Matthew Cruickshank, shows a mural of her in the street where she used to live – Railton Road, in Brixton.