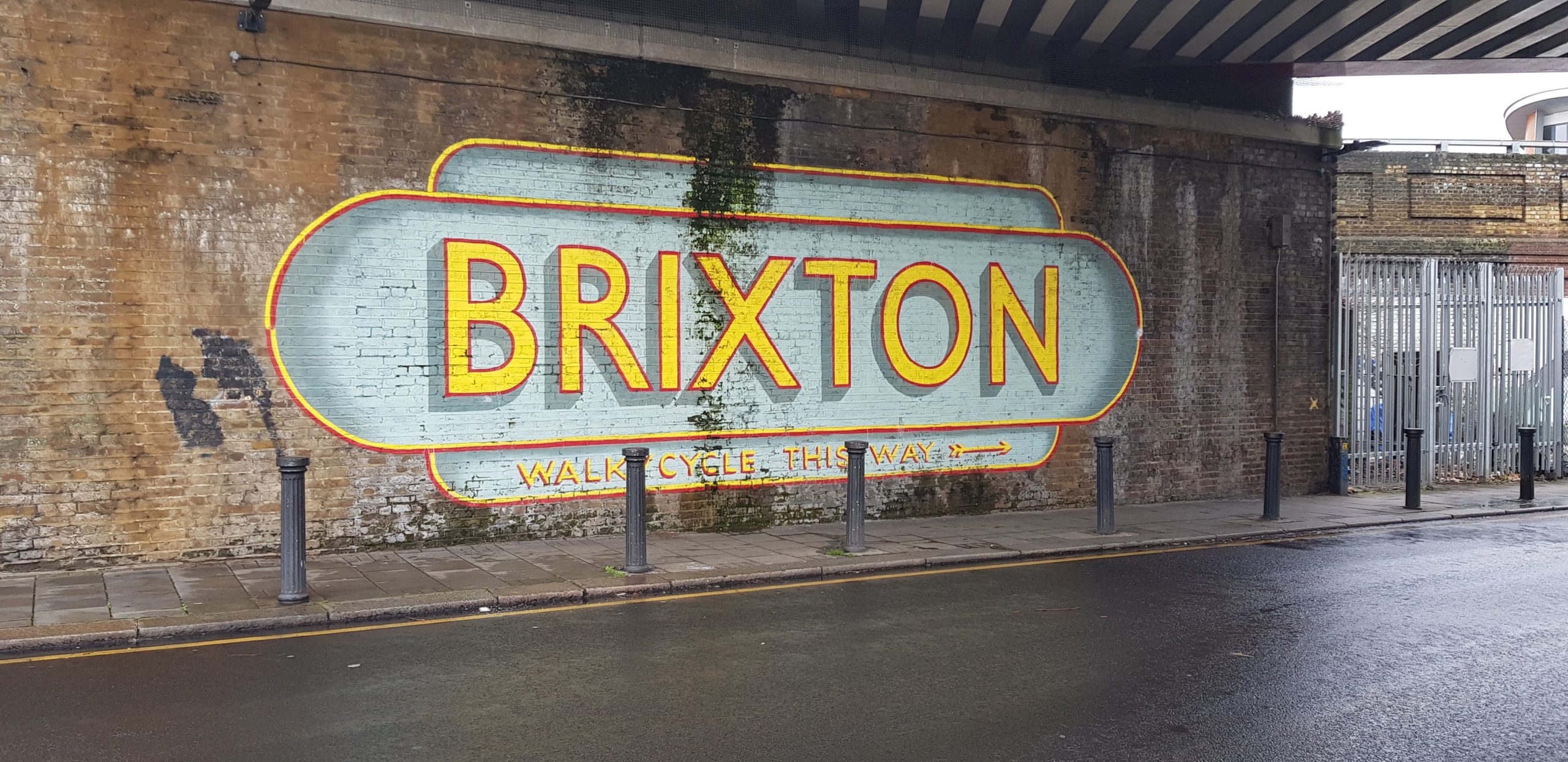 The local authorities back the march along Brixton Road, the two public rallies, and the organiser's aims.
There will be council officers and community police officers alongside organiser's stewards on hand to help ensure the event, which runs until 8pm on Sunday, goes smoothly.
They will work also with organisers to ensure the march proceeds as planned, while minimising unnecessary disruption to the general public, emergency services and public transport users.
Cllr Sonia Winifred, Lambeth Council's Cabinet Member for Equalities and Culture, will speak at the event in Max Roach Park. She has led Lambeth's calls for the Government to launch a commission, commit to reparations and overhaul the country's curriculum to address the UK's role in the slave trade.
Cllr Winifred said: "As a culture and as a country we have failed to properly address Britain's role in the one of the worst crimes in human history, and the legacy of discrimination stemming from it that still blight's people's lives today.
"Organisations within Black communities are standing up and campaigning hard to eliminate this inequality. Lambeth Council backs their aims and is supporting their work with actions.
"I am looking forward to speaking at Sunday's event because these are important messages to get across, and I ask that everyone who attends be mindful of the local community in Brixton, cooperates with stewards and makes sure that our united message is the only talking point to come from this event."