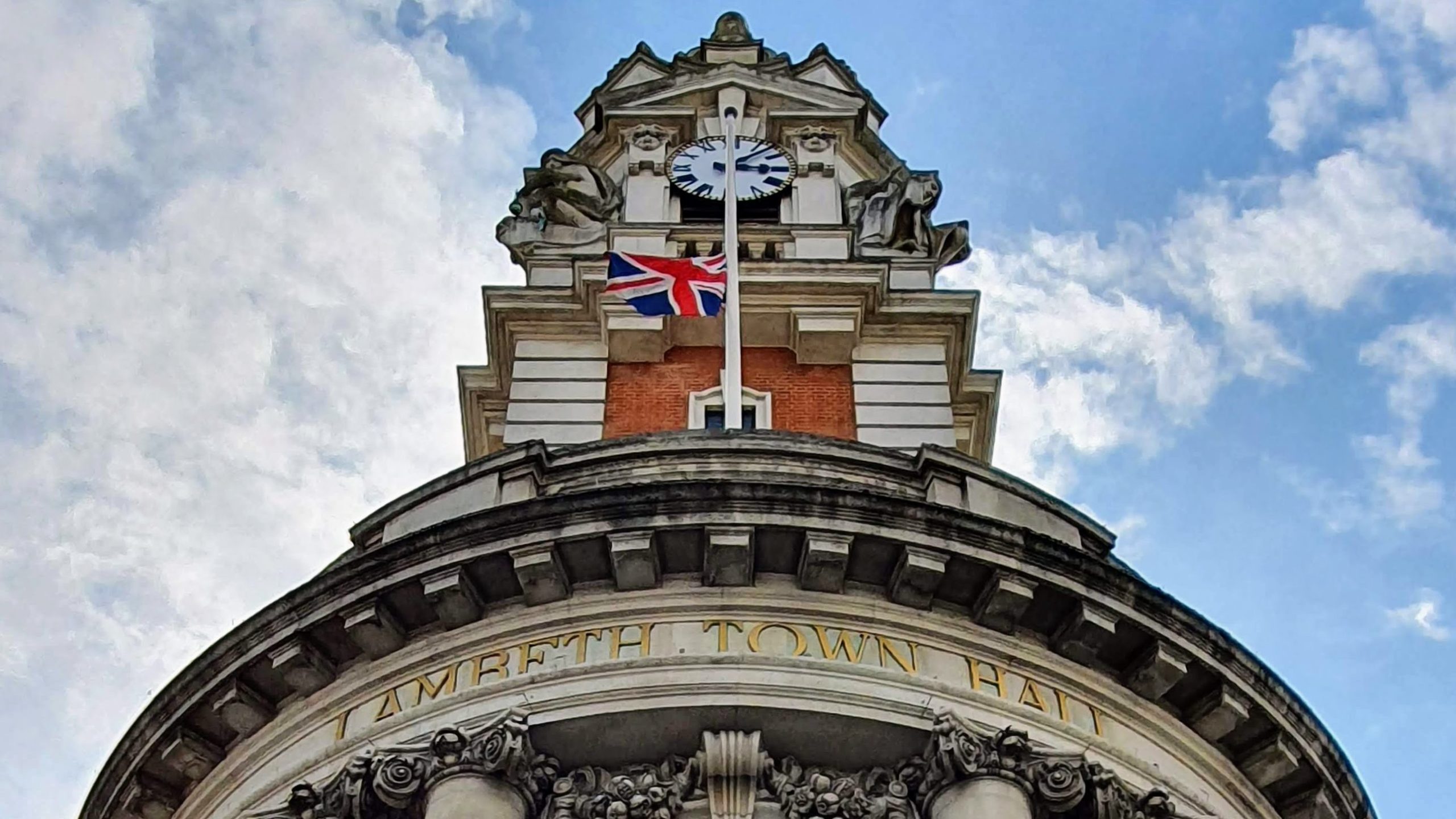 The Growing Brixton Rec Quarter project will see significant investment into Central Brixton and increased skills, training, and employment opportunities for Lambeth residents and businesses.
The development partner will lead the transformation of two council- owned sites at 49 Brixton Station Road and 6 Canterbury Crescent – currently taken up by Pop Brixton and International House.
Brixton Recreation Centre will remain a staple feature of the area with planned refurbishments and a wider community offering for local people.
International House will continue to provide affordable shared workspace until September 2023, managed by 3Space.
Lambeth Council announced its intention to launch the competitive tender process last year and will now reveal the preferred development partner at a Cabinet meeting on February 7.
The Council set out a series of development objectives for this procurement exercise, in line with its Lambeth Local Plan to deliver the new homes, workspace, and commercial space.
Subject to planning, the preferred bidder has committed to delivering around 240 new homes – comprising 50 percent affordable homes, with 70% at council rents and 30% as either shared ownership or London Living Rent, with a quarter earmarked for larger families. This will mean around 80 new council homes, with priority for local Brixton families.
Building on the legacy of International House, their proposals include its refurbishment and retention as employment floorspace, including more than 20% affordable workspace and around 7,800 sqm for businesses.
The development partner will also commit to providing jobs, skills and training for local people, ensure a quarter of internships or apprenticeships are offered to those living in the area. There will be improvements to infrastructure for Brixton market traders, public realm upgrades and will ensure the scheme's benefits are evenly spread across the Brixton community.
The council is also committed to working with members of the local community to ensure all views are reflected throughout the process.
Cllr Matthew Bennett, Deputy Leader of the council said: "This is a fantastic opportunity to address the needs of our local community in Brixton by providing more council homes, more affordable housing, more space for local businesses and creating a significant number of new jobs all paying at or above the London Living Wage.
"This project meets our ambition for a net zero carbon development and is a key part of our work as a council in delivering a better, fairer Lambeth."