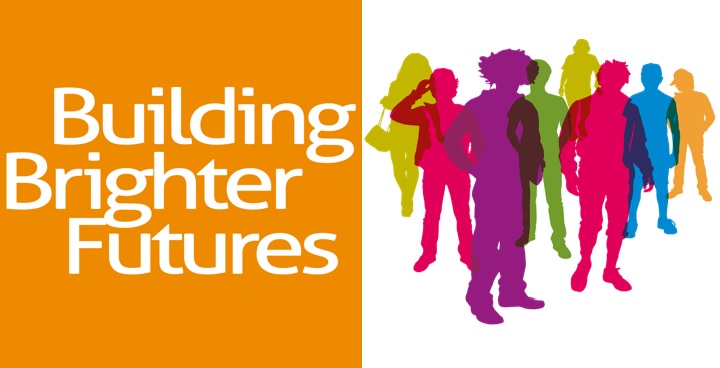 We have an exciting programme of change taking place and we want your skills and experience to help us drive forward our ambitious plans for a service that puts children, young people and families at the heart of our practice.
We are recruiting to a number of positions within Lambeth Youth Offending Service. These roles are critical to our work in delivering high-quality practice and excellent outcomes for young people.
We are looking for highly motivated, optimistic and confident professionals to join our freshly re-designed team, working as part of a multi-agency team whose overall aim is to prevent the risk of offending and re-offending by young people
The closing date for these vacancies is midnight Wednesday 28 February 2018.
For further information please contact Michele Owusu on mowusu@lambeth.gov.uk or 020 7926 9034.
To apply please visit the Lambeth Council website.
Join us NOW so that together we are 'Building Brighter Futures'