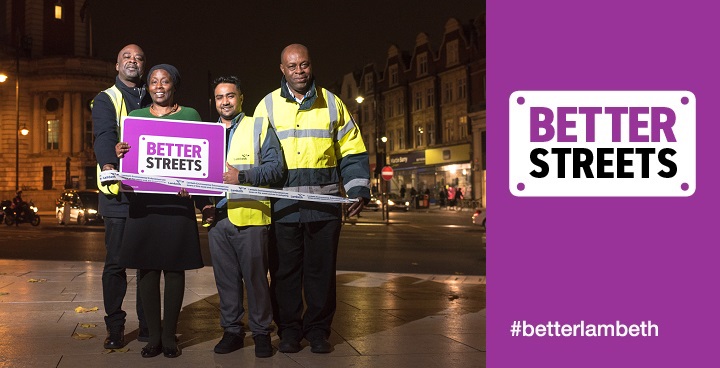 Lambeth Council wants to make sure that local businesses have the best possible waste and recycling services available. Services which are reliable, fairly priced and keep our streets clean, tidy and welcoming to all residents and visitors. To deliver these services we work closely with our waste collection specialist, Veolia, to provide a range of flexible services that can be designed to meet businesses' needs.
Introducing Lambeth Commercial Services
Lambeth Commercial Services offers a commercial waste collections service. It's a business's responsibility to dispose of commercial waste properly. Business rates do not cover the cost of waste collection from business premises.
Businesses have a duty to ensure they have appropriate arrangements for the proper collection and disposal of their waste. We make sure all businesses are complying with their responsibilities through a dedicated team of Environmental Enforcement Officers.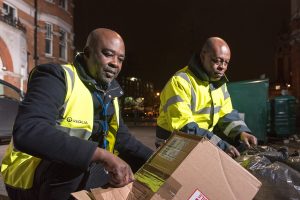 Save money
Our prices are set and published annually. Unlike other providers, we are open about our charges and there are no hidden fees or buy out clauses.
Supporting businesses
We will be introducing Direct Debit pre-pay to support businesses avoid getting into debt.
Remember, clean Streets attracts customers! Approximately 1300 businesses already contract with Lambeth Commercial Services, come join us. More information can be found via our website.