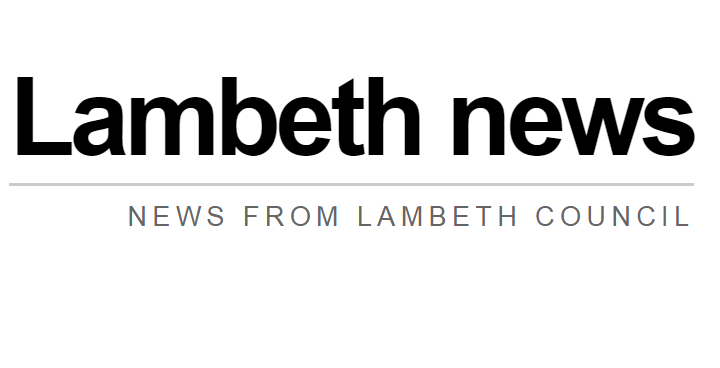 Similar to another recent successful prosecution, Lambeth Trading Standards officers, with the help of the Metropolitan Police, used an undercover volunteer test purchaser. The girl was able to buy knives from two branches of Senator Developments Retail Ltd stores – Housewares Tool Shop in Waterloo and Locksmiths Tool Shop on Kennington Road – as well as from another business, Brixton Hardware on Acre Lane.
Senator Developments Retail Ltd was fined a total of £8,000 as well as being ordered to pay costs for selling a kitchen knife and a retractable bladed knife to an underage customer, whilst Brixton Hardware was fined £300 and order to pay costs of over £800 for selling a Stanley knife to an underage customer.
Word from the Cabinet
Cllr Mo Seedat, Lambeth's Cabinet Member for Community Safety said: "Businesses that sell knives to children whilst knowing the destruction knife crime is causing in our communities should be ashamed of themselves.
"If our public-health approach to making young people safer is to work we need every part of the community – schools, authorities, families and businesses – to work together.
"I hope the tough action taken by our officers against these rogue businesses sends a strong signal to all shops in Lambeth that they play a key part in ridding our communities of violence."
The court also heard that appropriate staff training, awareness and compliance with the Challenge 25 policy, which could have prevented the sales, had not been implemented by either business.