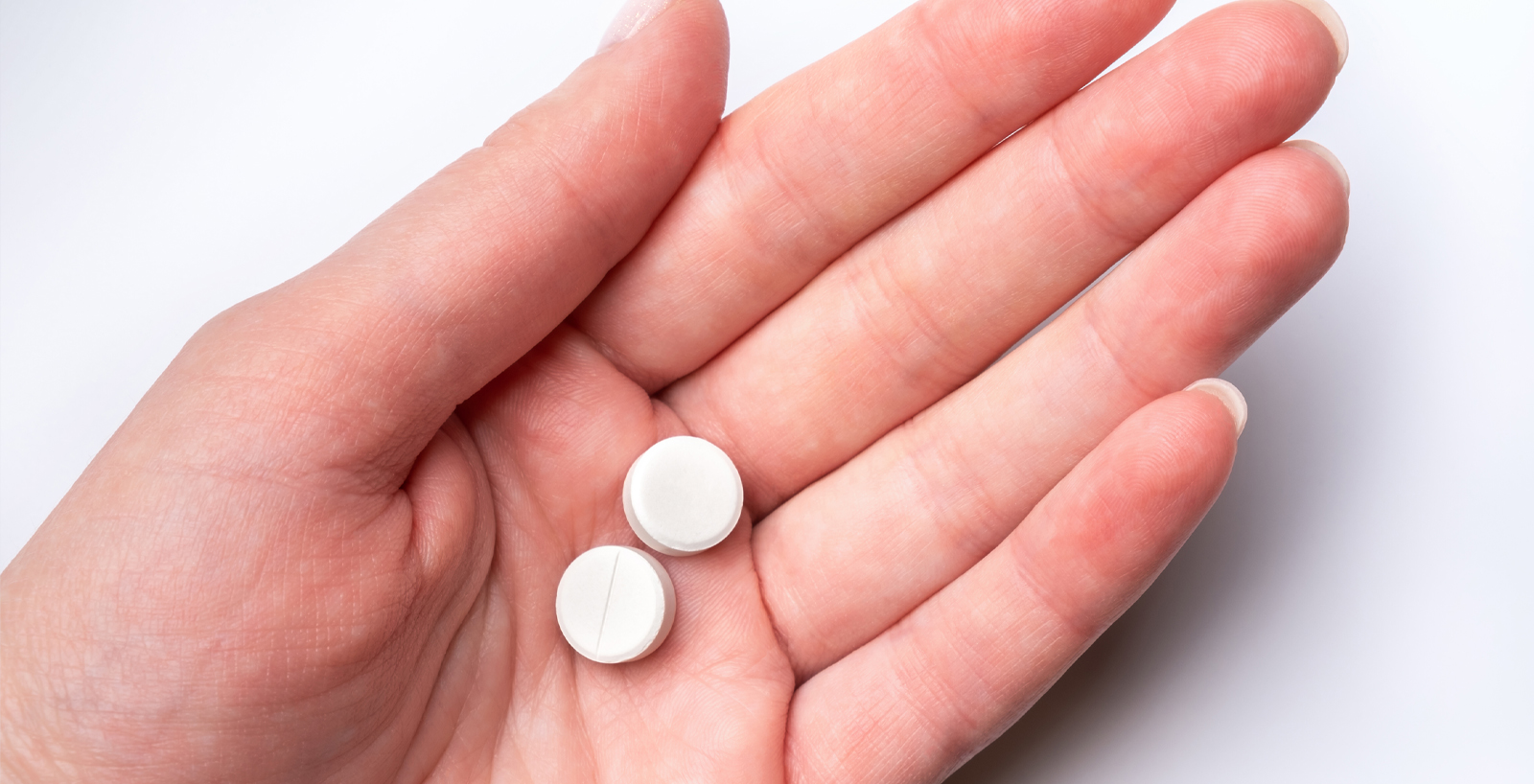 During the Covid-19 pandemic the Government gave temporary approval for women and girls up to 10-weeks into their pregnancy to receive early medical abortions (EMA) at home following an online consultation with a clinician.
But these rights are not certain to continue after the Covid restrictions finish and the results of the consultation will help determine what view the government will take.
Cllr Jim Dickson, Lambeth's Cabinet Member for Health and Adult Social Care, said: "Telemedicine is safe, effective, and accessible. This has been a major and really positive change in women's rights to control their own reproductive health.
"It is critically important that these temporary arrangements which came into force during the pandemic become permanent.
"I would urge residents of Lambeth to have their say on this important consultation before it ends on Friday."
Visit www.gov.uk/government/consultations for more information and to respond. 
Prior to the Covid-19 pandemic women would need to receive the first tablet (mifepristone) at a clinic before they were able to administer the second tablet (misoprostol) at home. The proposed regulatory change is aimed at protecting women's safety and welfare while avoiding invasive surgical procedures. 
In England and Wales in 2019, 36 per cent of all EMAs carried out were where the second pill was taken at home. The consultation is comprised 11 questions to be submitted via the government's online portal – all responses can be entered anonymously. 
The deadline for submissions is 11:59pm on Friday, February 26.