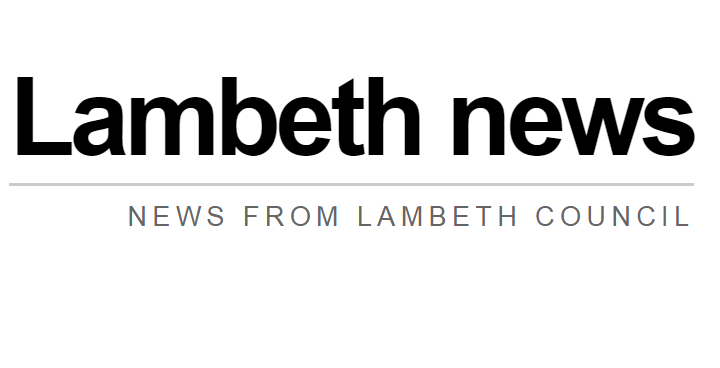 18 young people who are Lambeth Council care leavers successfully applied to the Care Leaver Internship Scheme and got accepted on a one years paid internship with the civil service.
After passing pre-employment checks, it is hoped that the young people will hopefully take up their positions at government departments in January 2021.
The Care Leaver Internship Scheme offers more than 500 internship opportunities at government ministries such as the Department for Education and Department for Work and Pensions, alongside almost 20 other departments and agencies.
The scheme was started in response statistics showing care leavers are three times more likely than their peers to be outside of education, employment or training. The internships aim to help care leavers build the skills needed to secure long-term jobs after finishing their 12-month post.
Word from Cabinet:
Cllr Ed Davie, Lambeth's Cabinet Member for Children and Young People, said: "I am really delighted to hear that 18 of our care leavers are going to get this great opportunity. Lambeth Council is directly responsible for hundreds of children and young people and we are as ambitious for them as any parent should be. We want to build on this success and find even more excellent opportunities for our children and young people and appeal to London businesses and other institutions to think about what they could offer."
In Lambeth, 26 young people applied to the scheme with support from the council Steps to Success programme.
Steps to Success on supports 16- to 26-year-old Lambeth Care Leavers into employment, education and training. It is run by the Drive Forward Foundation, a charity which supports young adults leaving the care system to find and sustain employment.