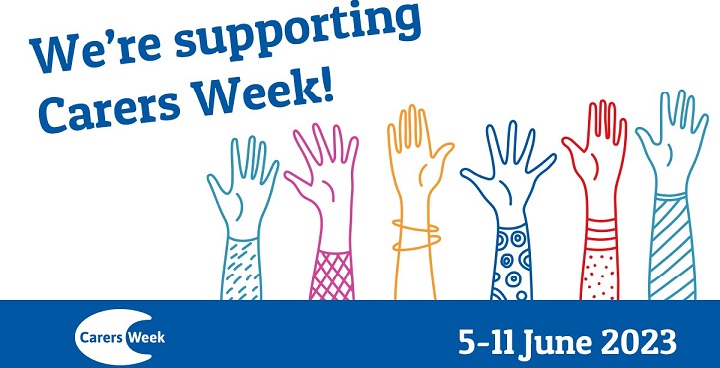 Over 18,000 people in Lambeth provide unpaid care for a friend or family member who, due to illness, disability, mental health, or addiction, cannot cope without support. They might 'care' in all sorts of ways – helping with personal care, practical tasks at home, managing finances, administering medicine, attending appointments, providing emotional support and more.
It often takes carers a long time to recognise what they do is more than just 'what anyone would do'. The Carers UK 2022 State of Caring report found that over half of UK carers take over a year to recognise their caring role; and a third take over three years. This means carers often miss out on essential information about their rights, entitlements and available support.
Help from the Hub
However big or small your caring role, help is available. Local charity Carers' Hub Lambeth spoke to carers about how support – for instance peer support – makes a difference: "The Peer Support Groups are a lifeline. Everyone there has walked the same road. They're all unpaid carers for family members with mental health challenges, so, when I attend these sessions, I recognize myself in their exhaustion, in their struggles, in their wins."
The Carer's Hub supports unpaid carers aged 5 upwards offering 1-to-1 support, peer support groups, social and wellbeing activities, and training opportunities. If you are a young carer or adult carer we would love to hear from you.
How can you help?
This Carers Week, help raise awareness: