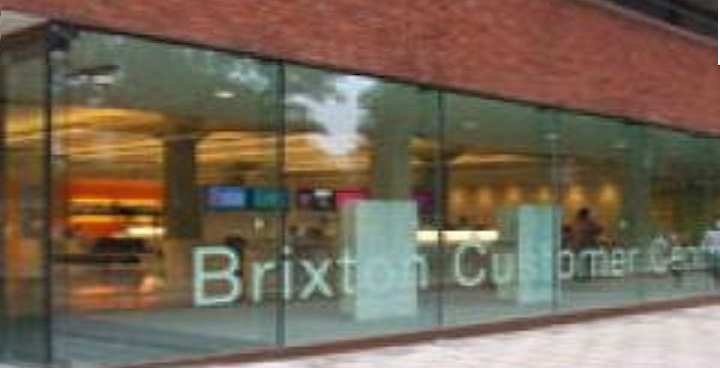 The Central Area Neighbourhood Housing Team is moving. We're finally going to start living up to the 'Central' part of the name – moving our customer services out of Greenleaf Close on the Tulse Hill Estate and into Olive Morris House on Brixton Hill.
Transport links
We believe our new base will be much better for the vast majority of residents, with better transport links and the chance to combine visiting the Central Area Housing Team with access to other council services and the Brixton shops. And of course you'll still find our Estate Housing Officers and Estate Services Managers giving you frontline services on your own estate.
It's a step forward in a bigger, long-term move designed to cut down the number of Council Offices into a new purpose-built New Town Hall that will give you a one-stop shop for services, save money and reduce the council's carbon footprint. We will eventually be moving our frontline, face-to-face services into the New Town Hall, a move which will further improve the customer experience we can offer.
New ways of working
As part of the move we will be trying new ways of working in many parts of the area which will involve Housing 'patch' officers acting as the focal point for all tenancy and housing management queries. This is largely based on feedback from customers. We are pleased that the very recent Survey of Tenants and Residents (STAR) survey showed increased satisfaction with the services we provide but we aim to continue to listen and do better. We intend to offer both a drop in and appointment services from our new home within OMH
Turning over a new leaf
Greenleaf Close was always meant to be a 'temporary' solution. It was constructed out of interlinked portakabins more than 30 years ago – one of several neighbourhood offices which provided help and advice to thousands of residents over the years. It was never designed to last more than 15 years and the heating and ventilation aren't up to modern standards for either visitors or workers. Most days, we get fewer than 15 visitors. But now, with almost all the similar 'hut' offices closed, it is not convenient for most of the central area. Residents at the latest Area Forum agreed.
Stories of visitors trying to find Greenleaf and ending up in Olive Morris House are legendary. The good news is that from Monday February 6 that's the right place to find us! We look forward to seeing you.
---
Customer services
To contact Central Area Housing Management Services email HMcentralarea@lambeth.gov.uk.