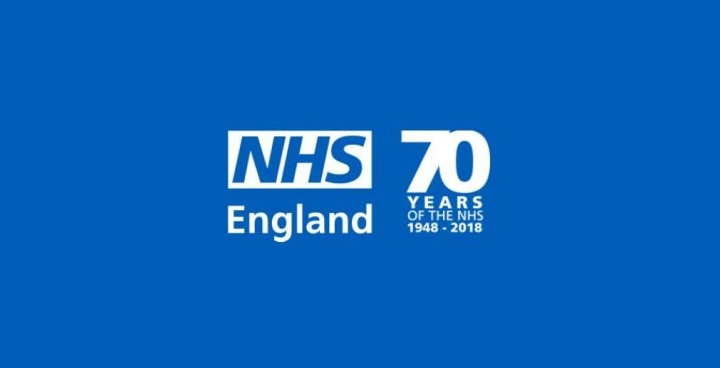 This year, the NHS celebrated its 70th birthday, but faces multiple challenges: a population living longer but not necessarily healthier lives, a growing obesity problem in the young; and increasing demands on its services in times of austerity.
Evolution
The NHS is a dynamic and innovative institution that has continuously evolved for 70 years. Those who use it and work in it know that evolution needs to continue for the changing needs of patients to still be met when the NHS celebrates its 80th.
Five-year plan
With the recent Government announcement of additional funding The NHS can face the immediate future with renewed certainty. We're able to plan for five years confident of guaranteed budget. So the NHS is now working on a plan setting out our ambitions for improvement over the next decade, and our plans to meet them over the five years of funding.
Have your say
NHS England has launched its public consultation inviting patients and the public to have their say. The consultation invites responses to both general issues, such as the core values underpinning long-term plans, and specific matters such as how the health and care system can learn from industry about using digital technology. You may choose to have your say on every topic, or just the ones that are important to you. We encourage organisations to collate responses from their members into a single submission.
Please take part
You can take part in the consultation online here. Please return your comments by 30 September 2018.
---
For more information
The 17-page discussion guide is intended to help stimulate ideas and across three key themes – life stages, clinical priorities and enablers of improvement. In each section we provide an overview of key challenges and questions. You can read or download a copy from the NHS consultation page. There is also a 6-page easy read version available.