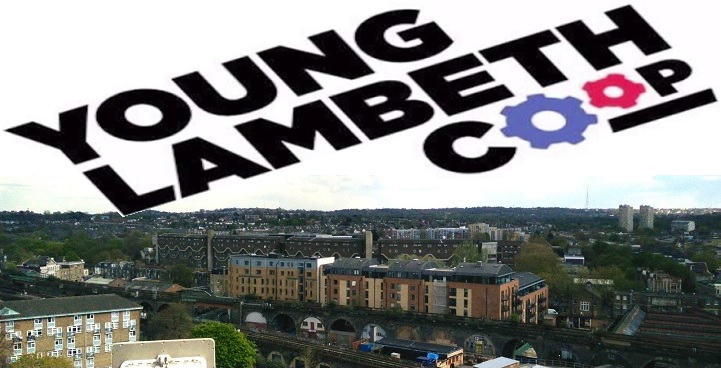 The Young Lambeth Cooperative (YLC) is a partnership between young people, community members and Lambeth Council to revolutionise the way services for young people are chosen and run.
We're a membership organisation with 7,000 members living, working or studying in Lambeth – and over 40% of them are younger than 19. The insight from members influences and shapes youth and play services in the Borough.
What do members do?
We have 60 Youth Assessors – they're trained to assess what the quality of youth work looks like. The training and doing the assessment improves their critical thinking and their community leadership skills.
Young Commissioners help influence decisions about who gets our funding
YLC champions are most involved locality by locality talking to other young people about what services the area actually needs.
YLC members are also in our Steering Group and on the Board.
A voice for all
We also work to co-ordinate youth forums across Lambeth, for example school forums. The aim is to bring them together and show that by linking up they can have more influence on what's provided for young people.
The aim is for young people to have better journeys through youth and play services, where all the provision is based around providing what young people need. It should be in the right place and the right pace for the person, and should be delivered by someone they trust.
Can I join?
If you're a parent, you should join as a member so that your children have a voice – for example, if they're really interested in sports, or technology, we can speak with providers about what support might be on offer and what careers they might be able to go into.
Find out more
We'll be publishing our summer brochure with a list of everything interesting that's happening this summer, where young people can come to develop new skills and make new friends.
We'll be at the Lambeth Country Show if you want to visit us or visit the Young Lambeth Coop website.